Pilgrimage to the Holy Land] Visiting the Fukuda Family's Hotel in Izu no Odoriko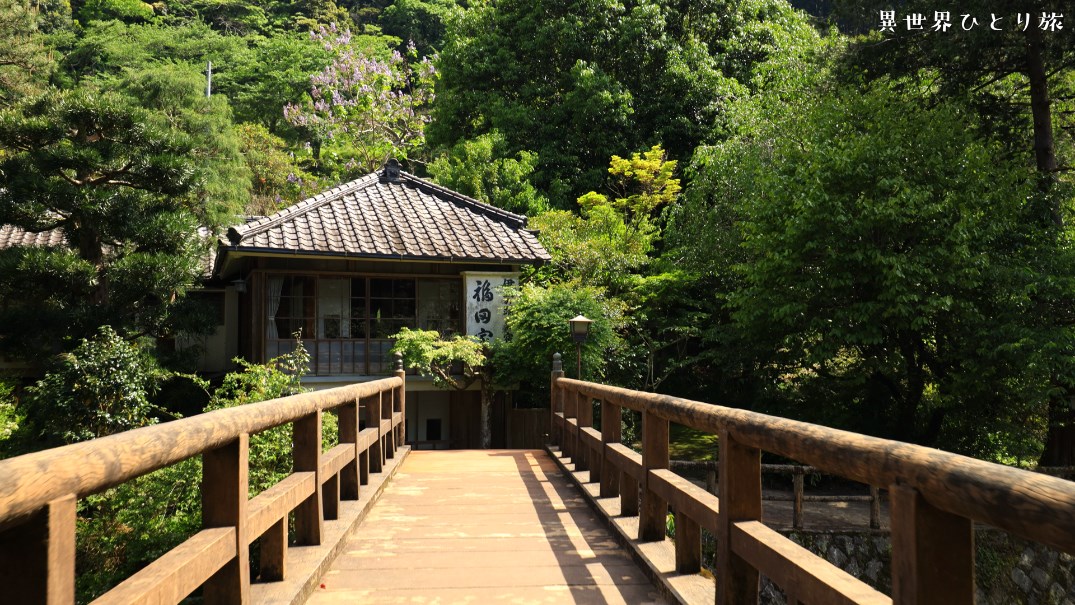 hodaka
This time, we would like to introduce Fukuda House, the inn of Izu no Odoriko.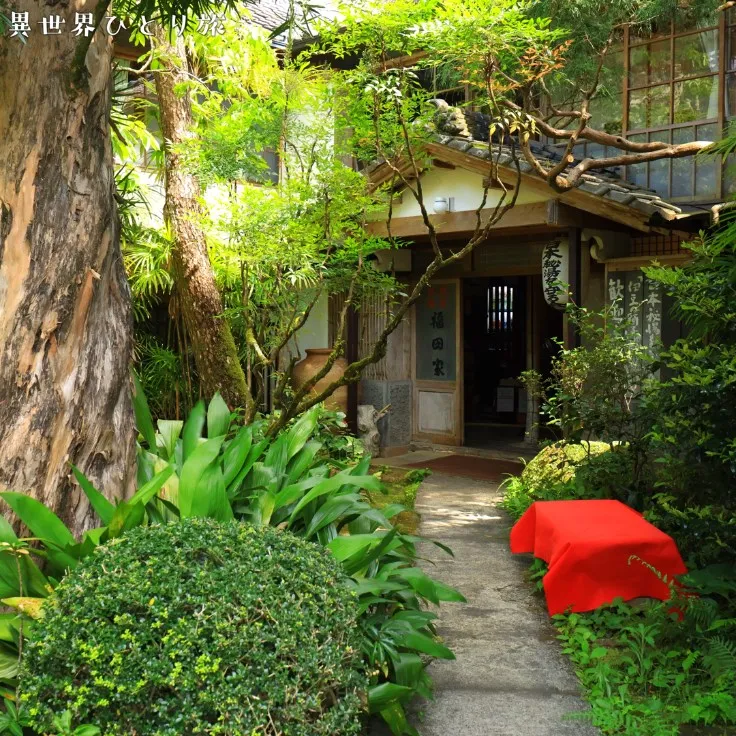 | | |
| --- | --- |
| Address | 236 Yugeno, Kawazu-cho, Kamo-gun, Shizuoka-ken, 413-0507, Japan |
| Business Hours | Hours of Operation |
| Parking lot | Available |
| Cost | From 15,000 yen (2 persons) |
| Website | http://fukudaya-izu.jp/ |
| Google Maps | https://goo.gl/maps/hQkHxQpTSVH1gFtM9 |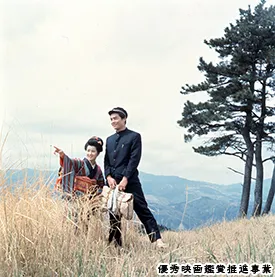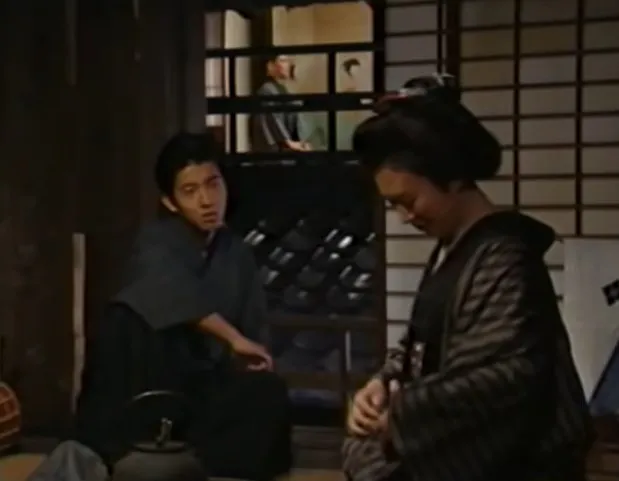 Izu no Odoriko" is a masterpiece by Kawabata Yasunari, who was awarded the Nobel Prize for Literature.
Yasunari, in the midst of his lonely student life, embarks on a heartbreaking journey to Izu, where he meets a group of traveling entertainers with their daughter at a teahouse on the Amagi Pass, This is the reason why "The Dancing Girl of Izu" is called a masterpiece, along with its depiction of the Amagi road.
The story centers on the November of 1918, when he stayed here for two, three, and four days.
Izu is an art gallery of every kind of scenery," said Yasunari, who loved Izu with all his heart.
Yasunari was born in Osaka in June 1899 and passed away in April 1972 at the age of 72.
His fame as one of the world's great writers has been immortalized.
Izu no Odoriko: A Novel Edition
新潮社
¥473
(2023/05/02 23:25時点 | Amazon調べ)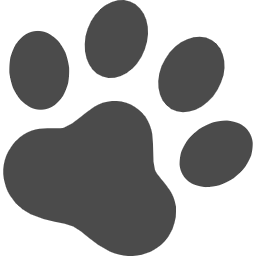 ポチップ
Izu no Odoriko: The Movie Version (Sayuri Yoshinaga)
出演:吉永小百合, 出演:浜田光夫, 出演:高橋英樹, 出演:南田洋子, 出演:十朱幸代, 出演:桂小金治, 出演:井上昭文, 出演:土方弘, 出演:郷鍈治, 出演:堀恭子, 出演:安田千永子, Writer:川端康成, 監督:西河克己
¥407
(2023/05/02 23:26時点 | Amazon調べ)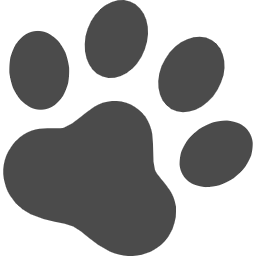 ポチップ
Izu no Odoriko, movie version (Yamaguchi Momoe)
出演:山口百恵, 出演:三浦友和, 出演:中山仁, 出演:佐藤友美, 出演:一の宮あつ子, Writer:若杉光夫, 監督:西河克己
¥300
(2023/05/02 23:27時点 | Amazon調べ)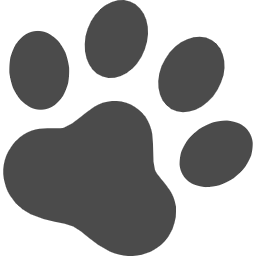 ポチップ
Fukuda House, Izu no Odoriko no Yado Inn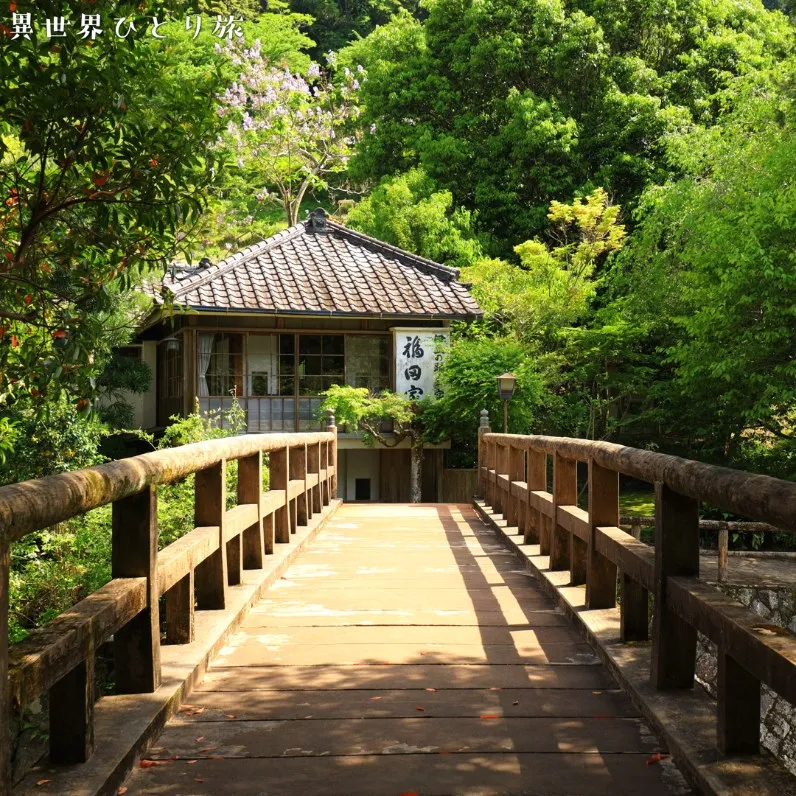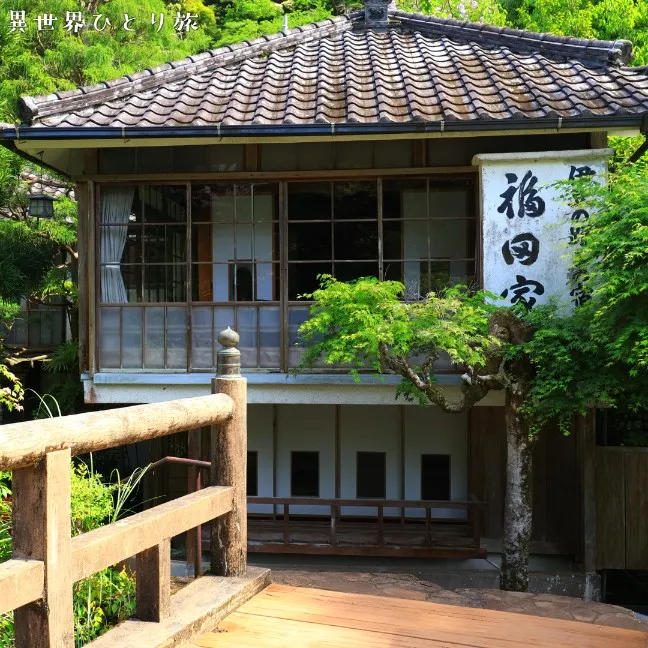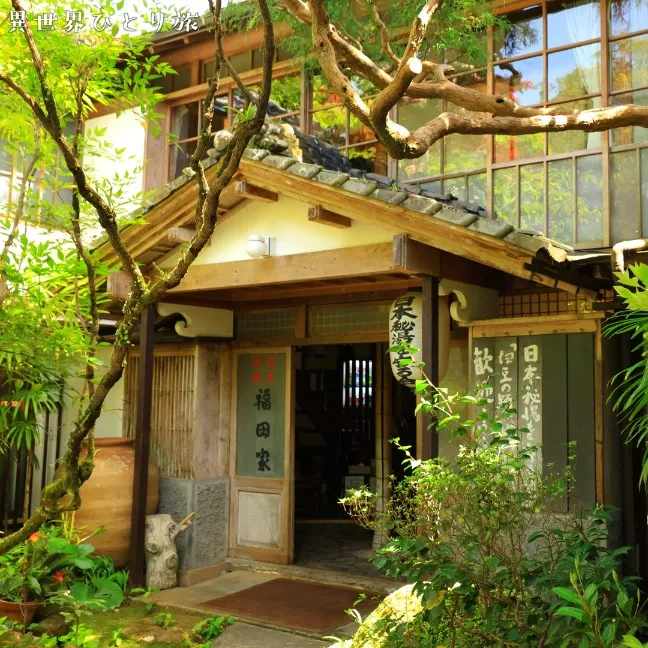 bath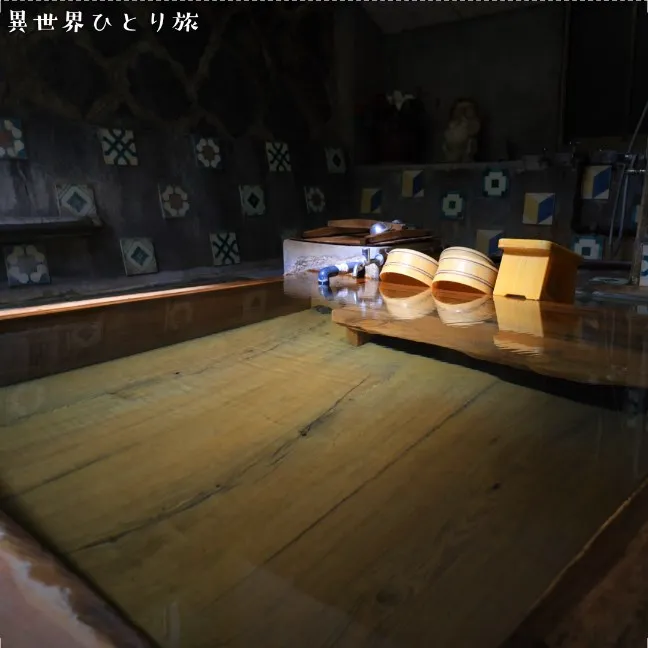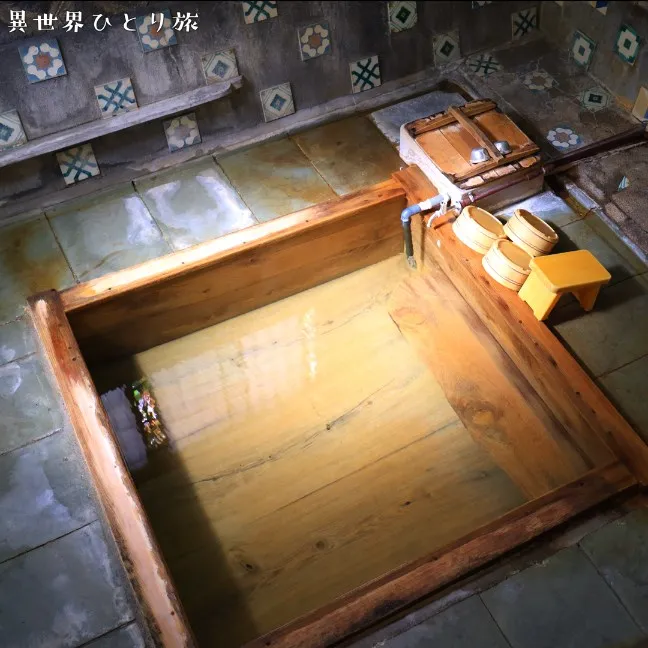 indoor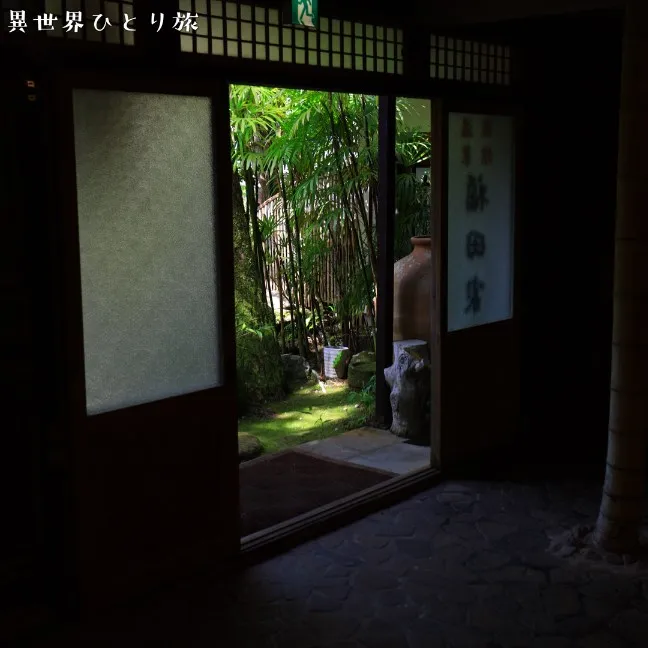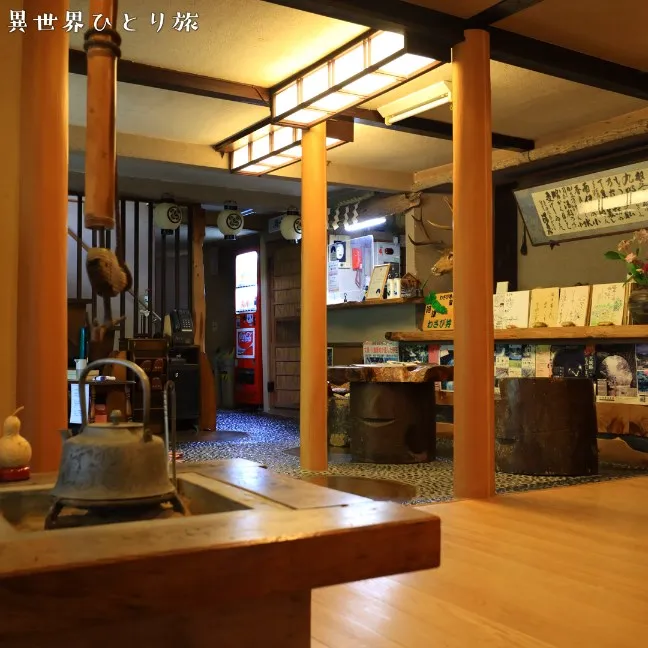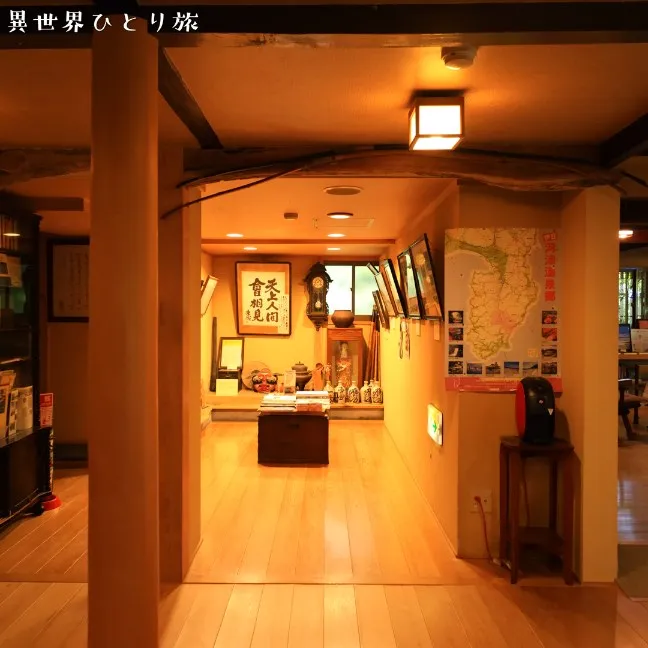 Dancing footbath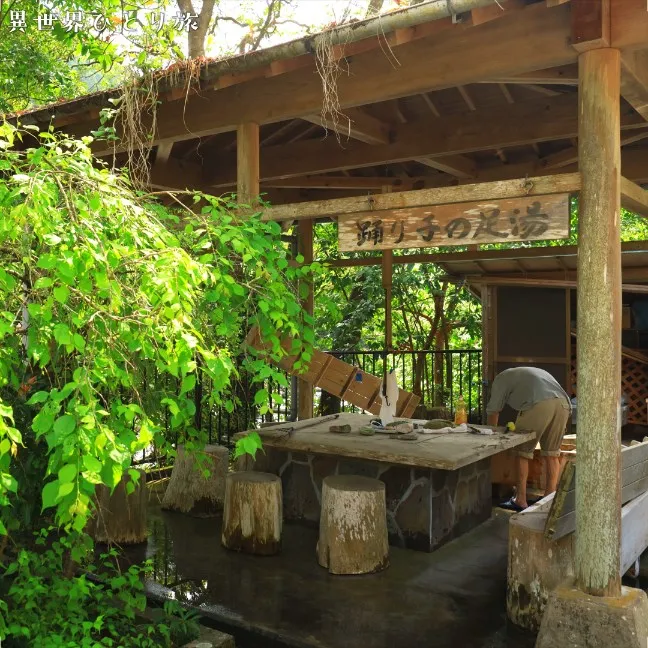 Surrounding Location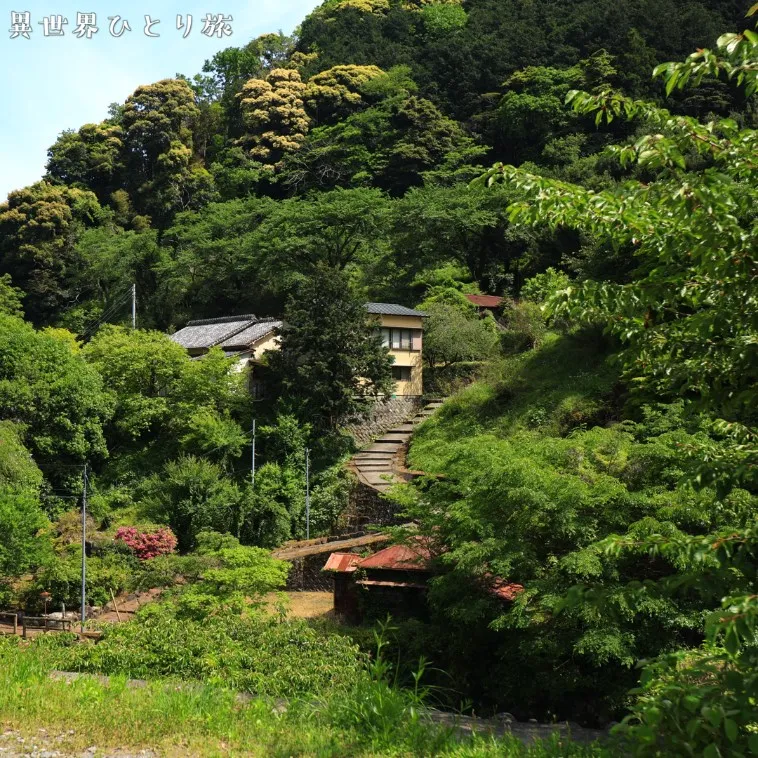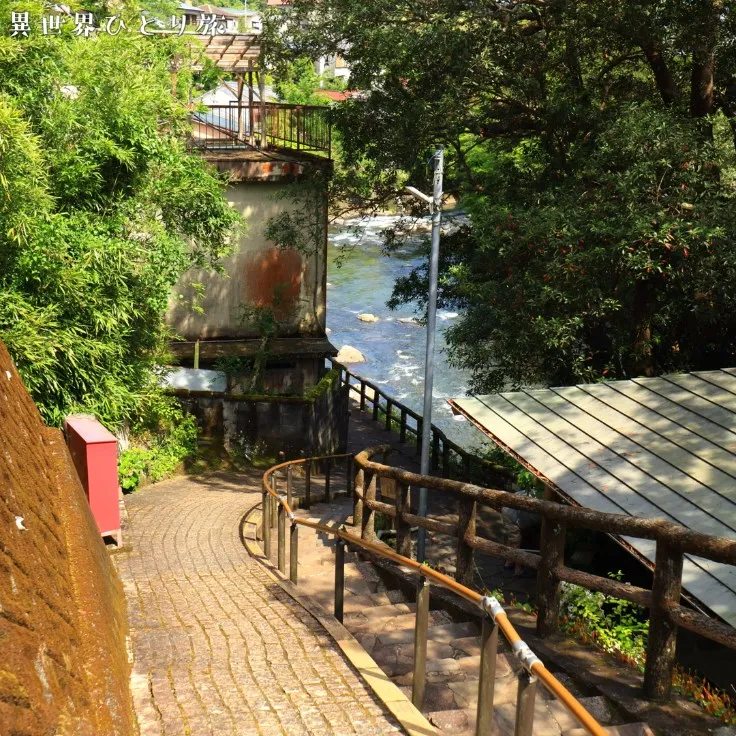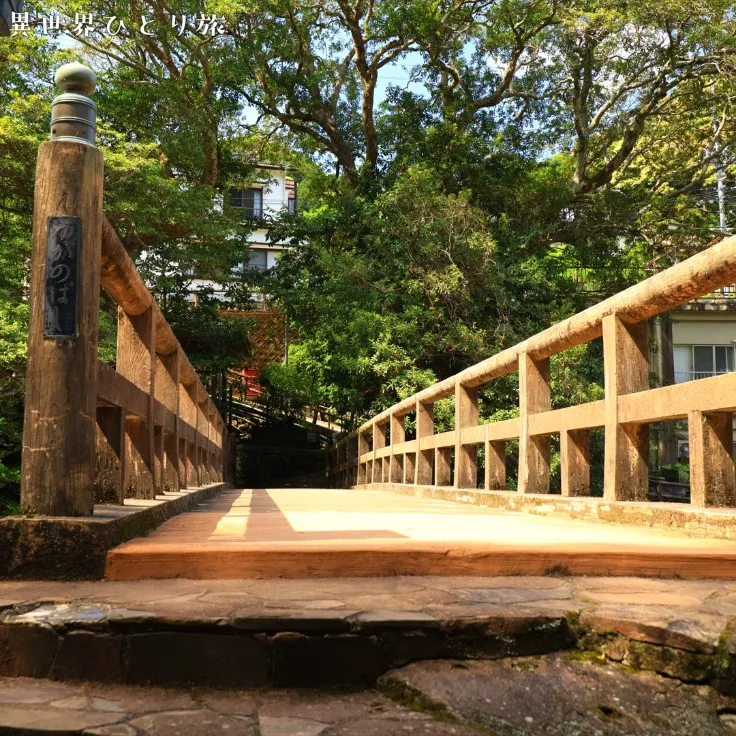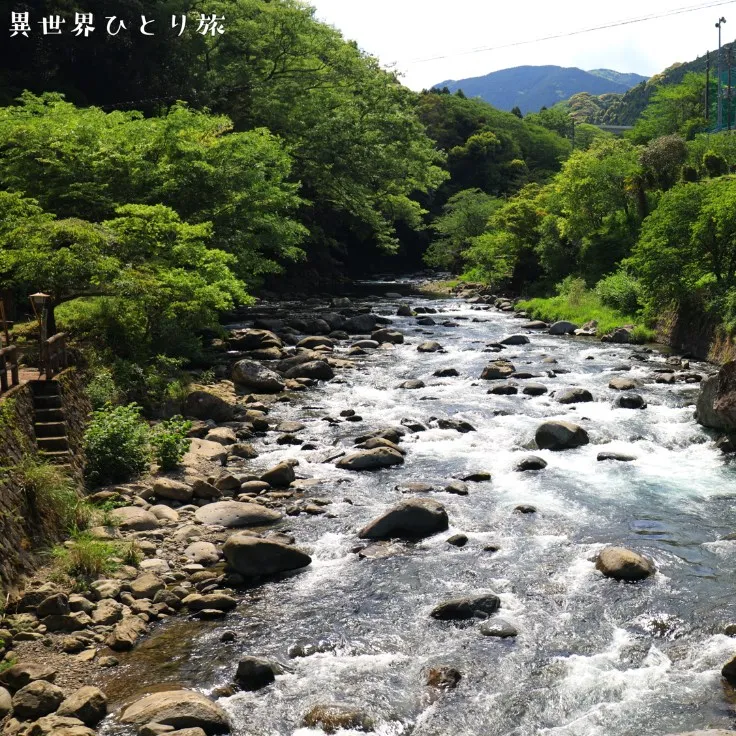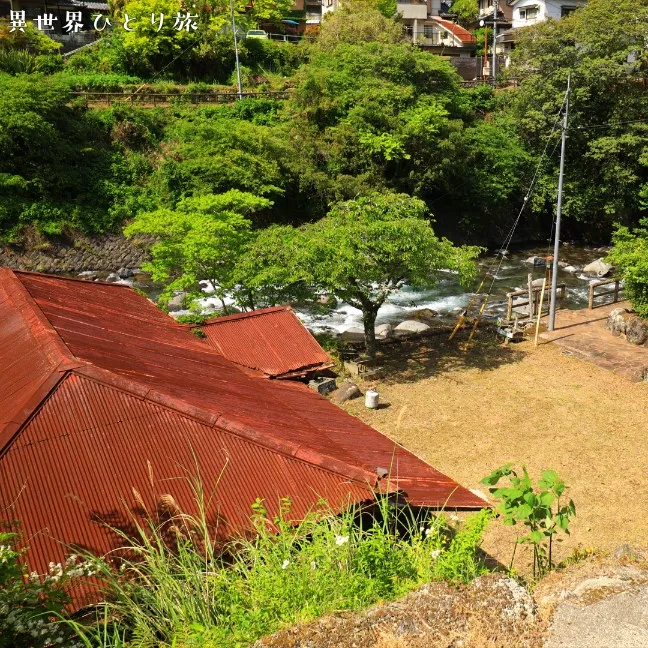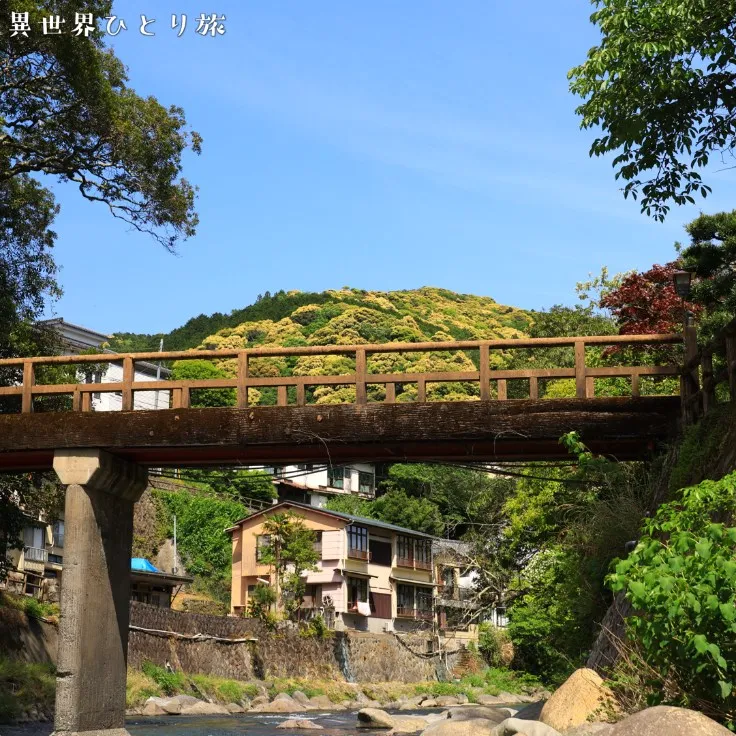 Time slip!
Nostalgic inn town