Enoshima, a town of the sea where youth is suited to the city of the sea.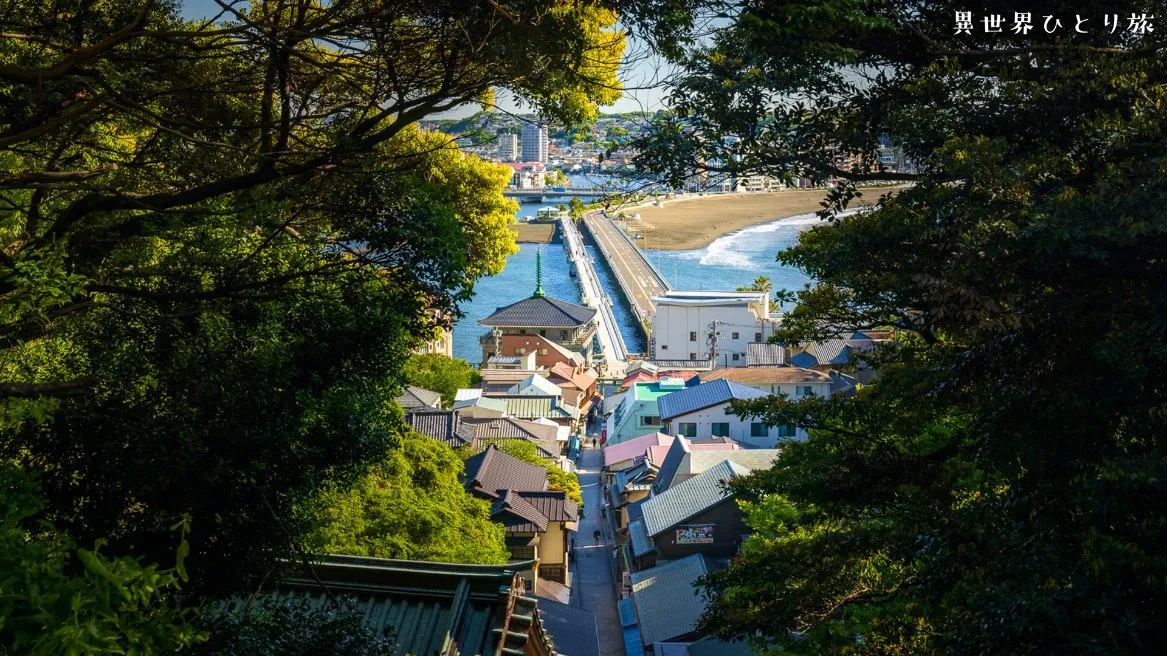 hodaka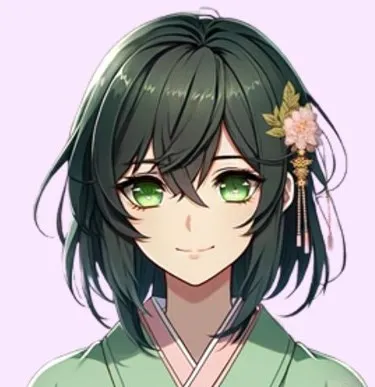 This time, we would like to introduce you to Enoshima, the most famous island in Kanagawa Prefecture.
Please take a look at the spectacular spots in the town of the sea where youth is suited.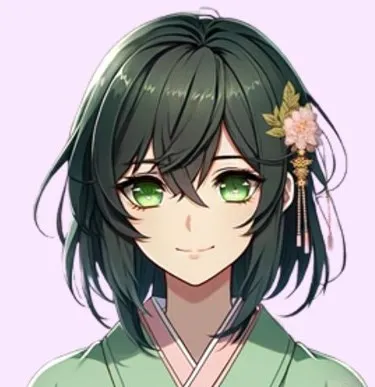 Enoshima is a small island in Fujisawa City, Kanagawa Prefecture, beloved by many tourists for its beautiful scenery and rich history.
Enoshima offers the following attractions.
(1)|A sacred place for various animations, dramas, and singers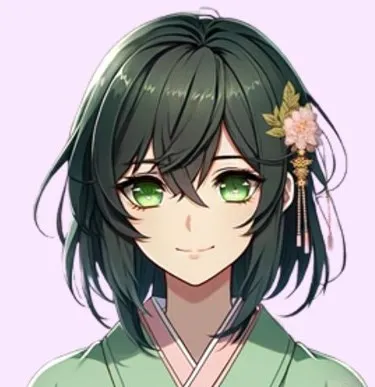 Enoshima has become a sacred place for various anime.
It is probably the most sacred place for Slam Dunk, TARITARI, Bocchi, Za Rocchi, and the South Kamakura High School Girls Automobile Club.
Speaking of Enoshima, Southern All Stars
Also, when you think of Enoshima and Shonan, the first thing that comes to mind is "Southern All Stars.
Enoshima Shrine
An old shrine in the center of the island, it is known as the god of love fulfillment and matchmaking.
Events such as New Year's and Setsubun are also held, attracting many worshippers.

(3) Observatory and Lover's Sanctuary
From the observatory at the top of Enoshima Island, visitors can enjoy spectacular views of Sagami Bay, Mt.
It is also a popular date spot, as it is possible to watch the sun set.
4) Enoshima Aquarium
Visitors can enjoy dolphin and sea lion shows, as well as a variety of other sea creatures up close. It is also a great place for families to learn about the marine ecology of the Enoshima area.
5⑤|Enoshima Samuel Cocking Garden
The garden is also known as a botanical garden, where visitors can enjoy a variety of flowers depending on the season. There is also the Enoshima Lighthouse, which is illuminated at night to provide a fantastic atmosphere.
⑥|Gourmet food in Enoshima
Many restaurants offer dishes made with fresh seafood, with shirasu rice bowls and kaisen donburi (seafood bowls) being particularly popular.
There are also octopus crackers and other goodies for eating and walking around.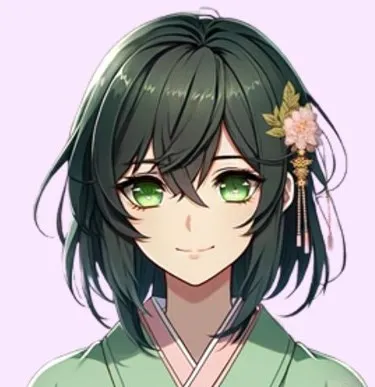 Enoshima is an attractive tourist destination where visitors can enjoy nature, history, and gourmet food.
From here, we will guide you in order from the entrance of Enoshima to the Enoshima Iwaya at the back of the island.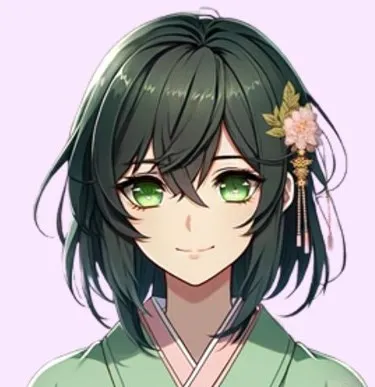 The beach is located at the entrance to Enoshima.
Eshima Shrine Hall of Offering
Table of Contents
00:00 Opening
00:22 Kamakura-koukoumae Sta.
01:32 Shichirigahama
02:26 Katase Higashihama Beach
02:57 Enoshima Ohashi and Benten Bridge
04:41 Enoshima Benzaiten Nakamise Street
05:51 Otorii of Ejima Shrine
06:23 Zuishinmon Gate
07:29 Hengu Shrine of Ejima Shrine
09:33 Nakatsumiya Plaza
10:31 Nakatsugu, Ejima Shrine
12:17 Kamegaoka Plaza
14:07 Enoshima Daishi's Aka Fudo
15:33 Two mountains
15:57 Miwayamichi Street
17:47 Okutsumiya, Ejima Shrine
18:07 Turtle stone
18:28 Ryugu, Ejima Shrine
19:04 Ryu Koi no Kane
20:32 Wakamigafuchi
23:07 Enoshima Iwaya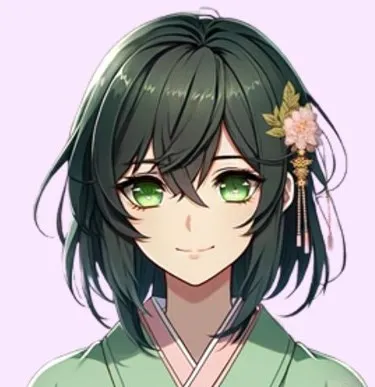 This is the video version of this article.
Tap the table of contents to see a video of the relevant section.