Walking Nakasendo the Samurai Trail popular among foreigners (map, required time, and photo spots)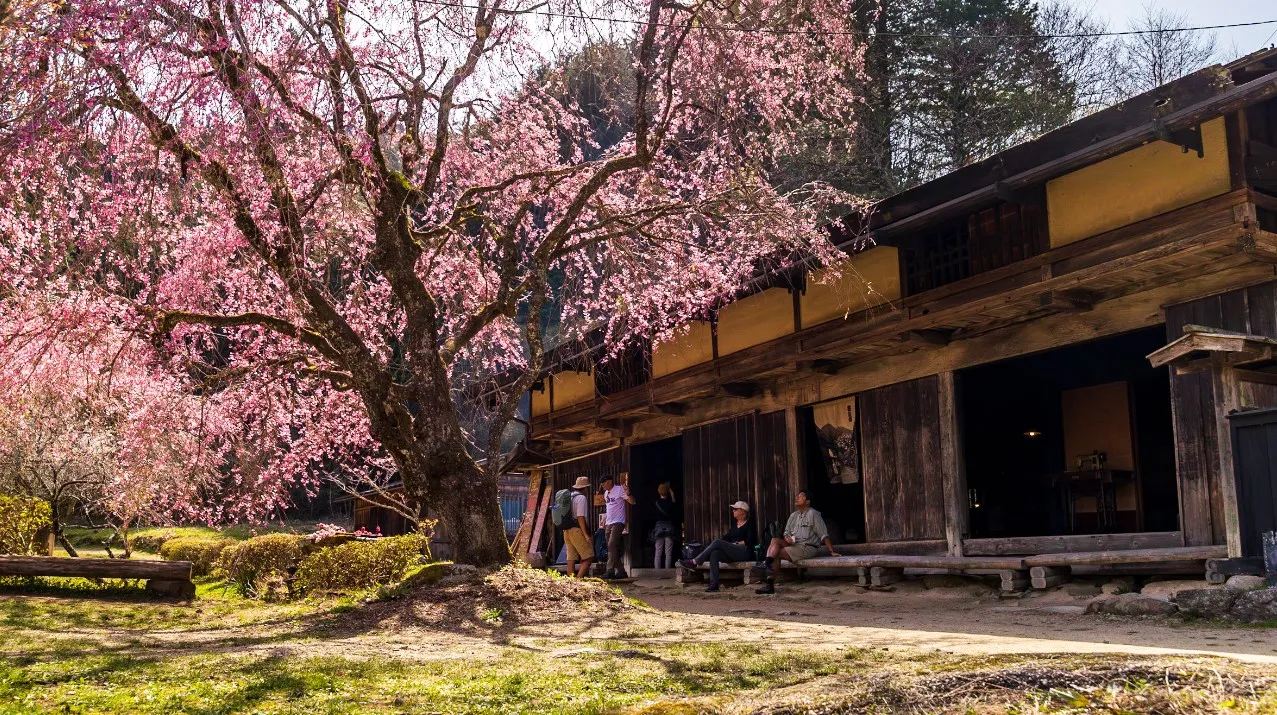 hodaka
The "Nakasendo" is a road along which samurai once walked.
This trail, the most popular among foreign tourists in recent years, connects Magomejuku in Gifu Prefecture and Tsumago-juku in Nagano Prefecture, and allows visitors to walk along a 10-kilometer path while enjoying the nostalgic Japanese original landscape.
In this article, we will show you the scenery you will encounter on your way from Magome-juku to Tsumago-juku.
Nakasendo Map|How long does it take from Magome-juku to Tsumago-juku?
A|It takes 3 to 4 hours.

Image source: Magomejuku official website
The Nakasendo, Magome-juku to Tsumago-juku is about 9 km long.
There are some ups and downs, but the hills are not that severe, so it is not as hard as climbing a mountain.
If you keep walking straight, it takes about three hours, but if you stop to take pictures and rest along the way, it can take up to four hours.
Let's calculate that it will take more than half a day.
On the way back, there is a bus that connects "Magome-juku and Tsumago-juku" for your convenience.
What are the highlights of the Nakasendo?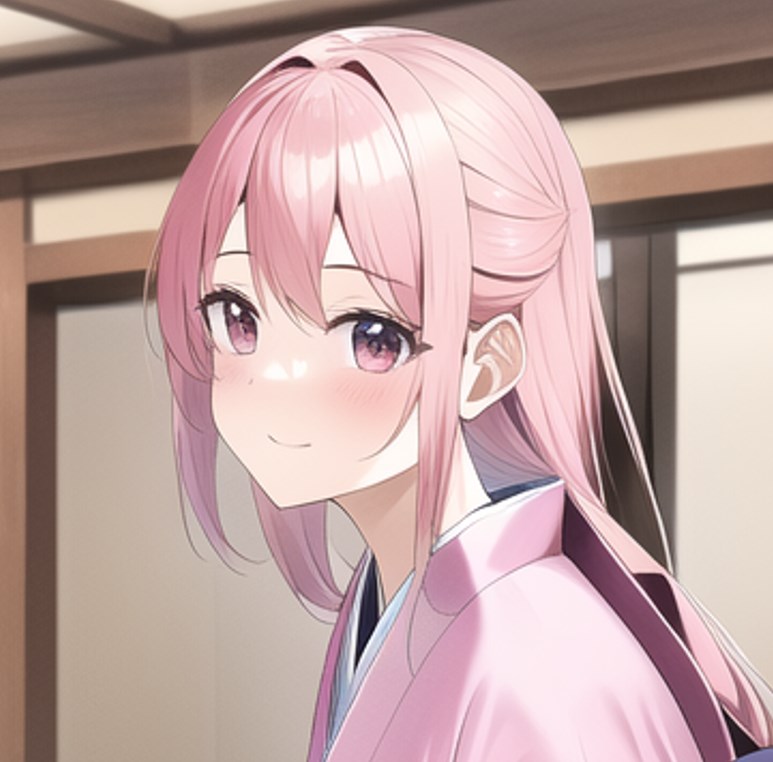 The video shows the route from Magomejuku to Tsumagojuku for each famous place of interest.
There are various attractions and places of interest such as Magomejuku and Tsumagojuku as well as Isseki Tochi Stand Tea House – Otsumago.
Nakasendo Journey in 3 minutes
The 3-hour road trip was sped up 20x to make a 3-minute video.
It is quite high speed, but I think you can check what kind of road you will walk on.
Tsumago-juku→About 35 minutes by bus from Magome-juku
Buses run between Tsumago-juku and Magome-juku, so the return trip is safe.
Parking at Tsumago-juku is toll parking (500 yen ), while parking at Magome-juku is free.
If you want to save a little money, we recommend walking from Magomejuku.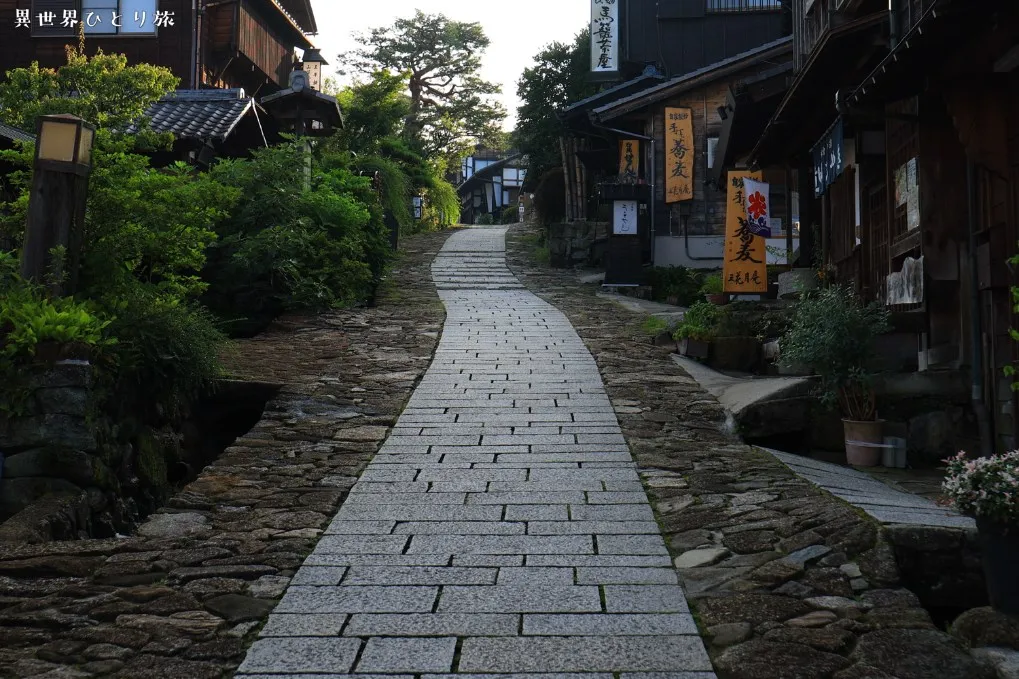 Address
Magome 4571-1, Magome, Nakatsugawa, Gifu 508-0502, Japan

Business Hours
24 hours
Parking
Yes (multiple available)
Free
Cost
Free of charge
Website
https://kiso-magome.com/
Magomejuku Parking Lot
There are several free parking lots in Magomejuku, for which we are very grateful.
Entrance to Magomejuku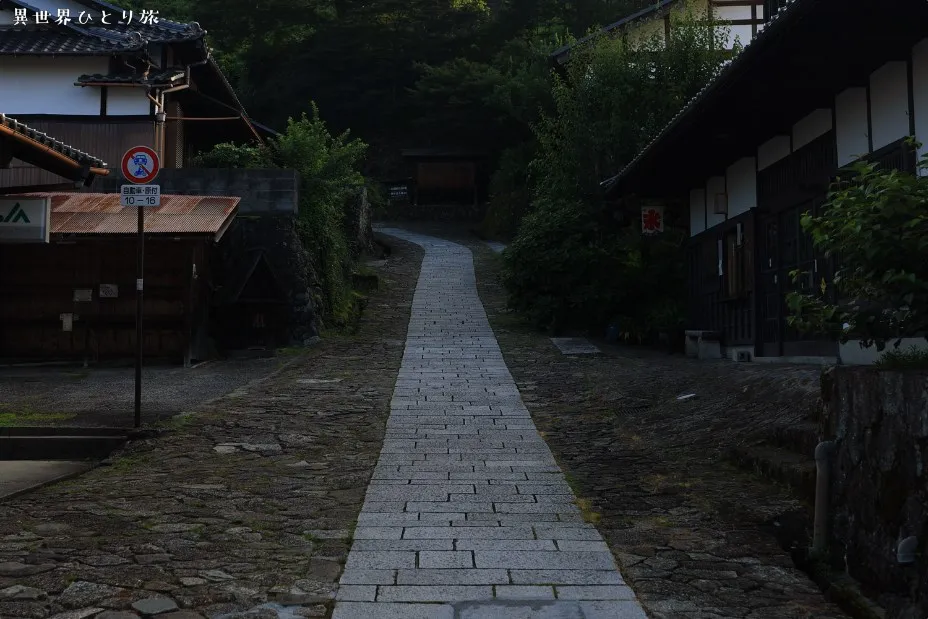 Water mill shop at Magomejuku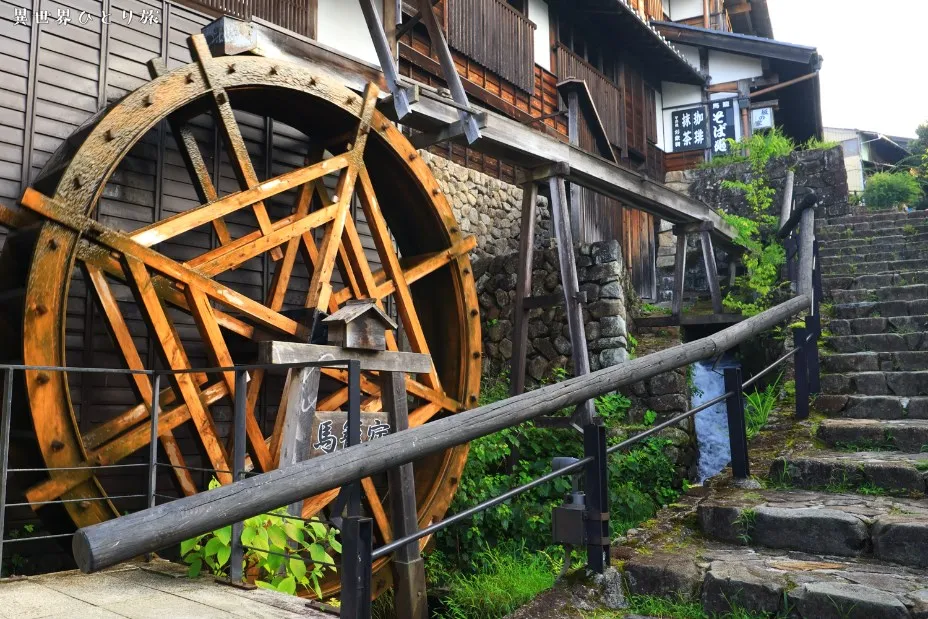 Video of Magomejuku
Magome-juku: Ruins of Kosatsuba and Emoriam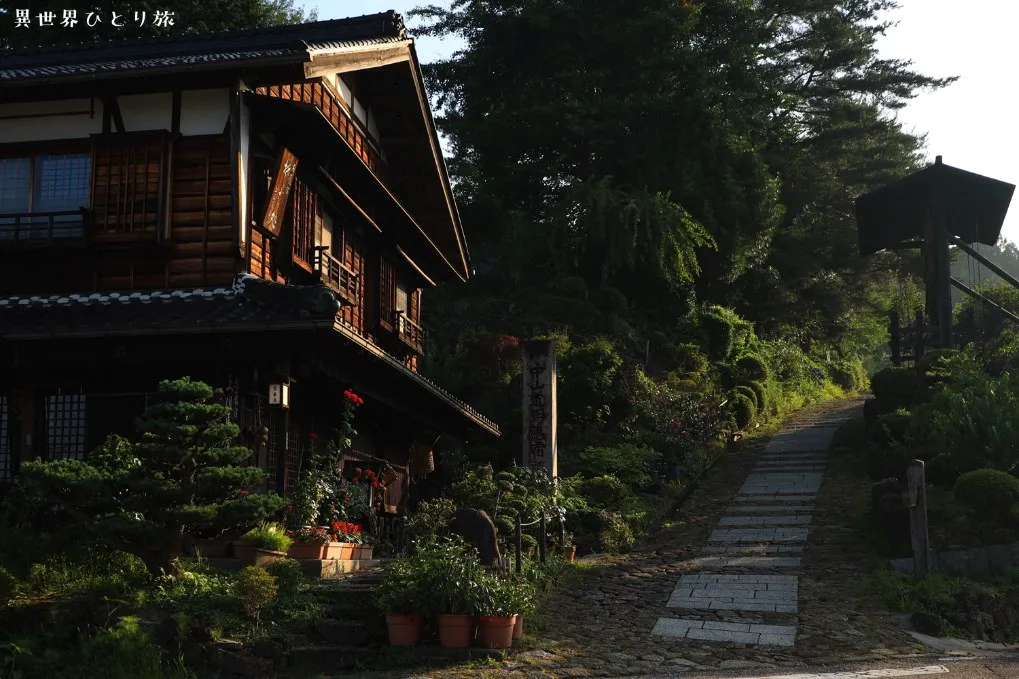 From Magome-juku to the old Nakasendo Road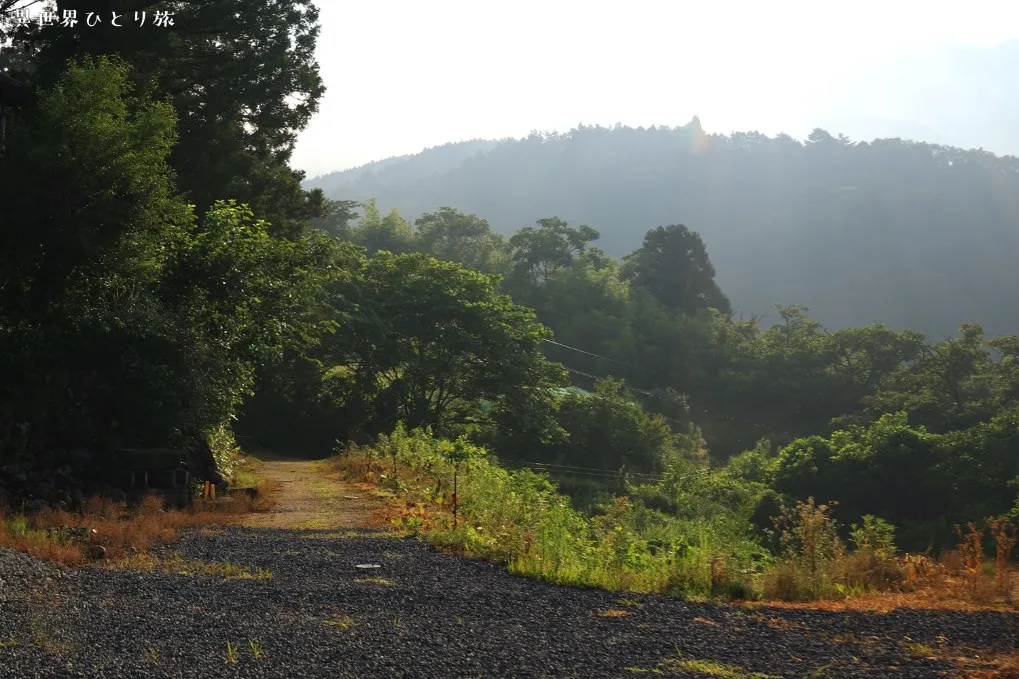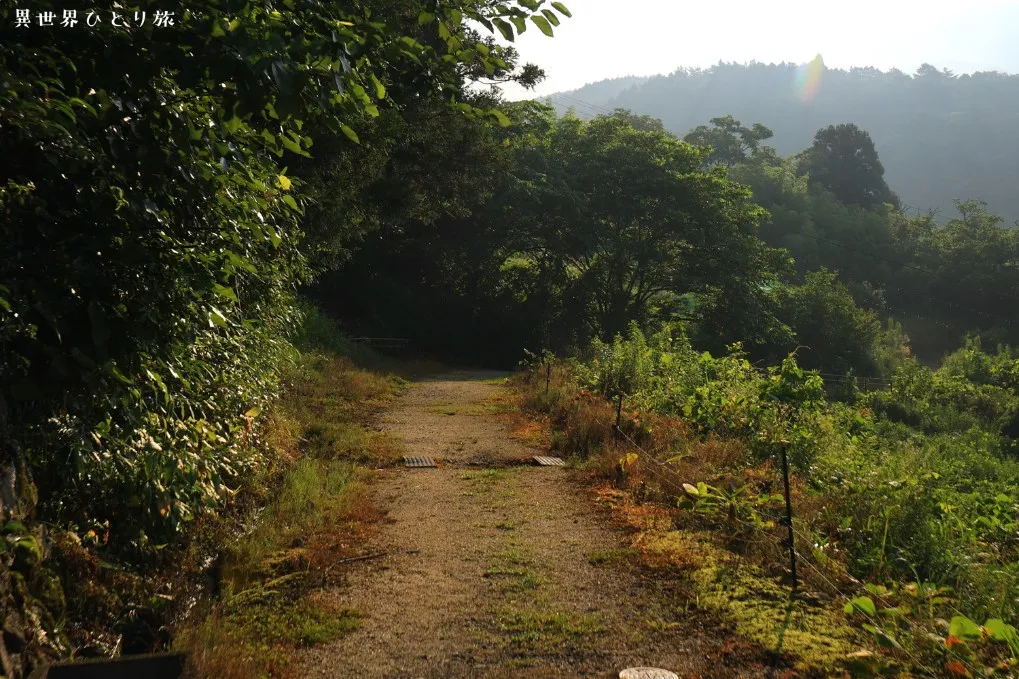 From Magomejuku to Mizuguruma-oya (water wheel house)|approx. 15 min.
water mill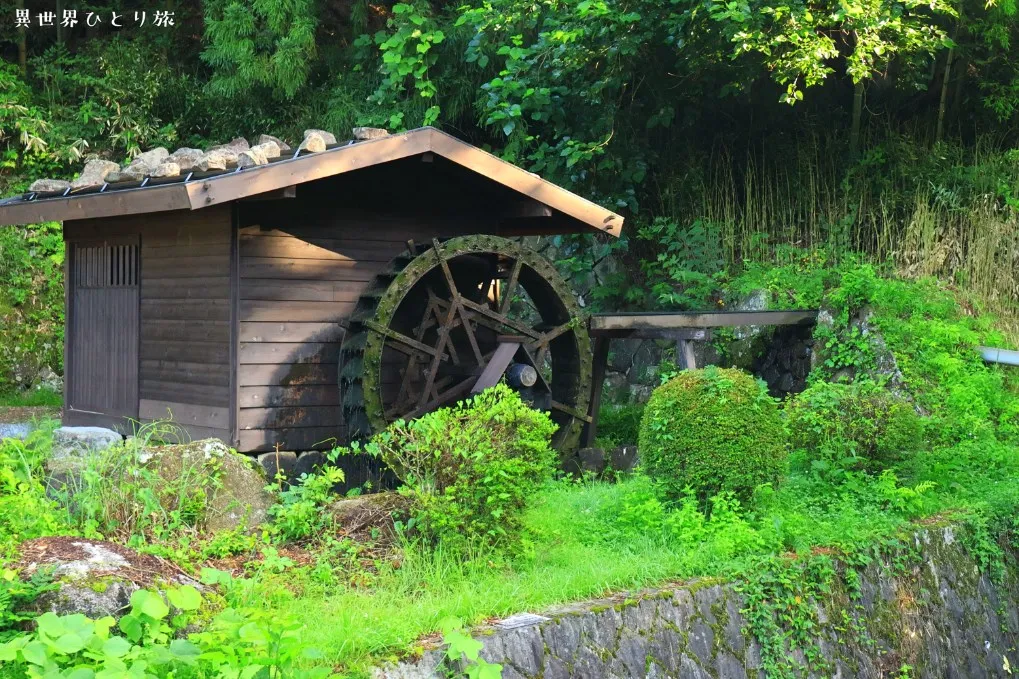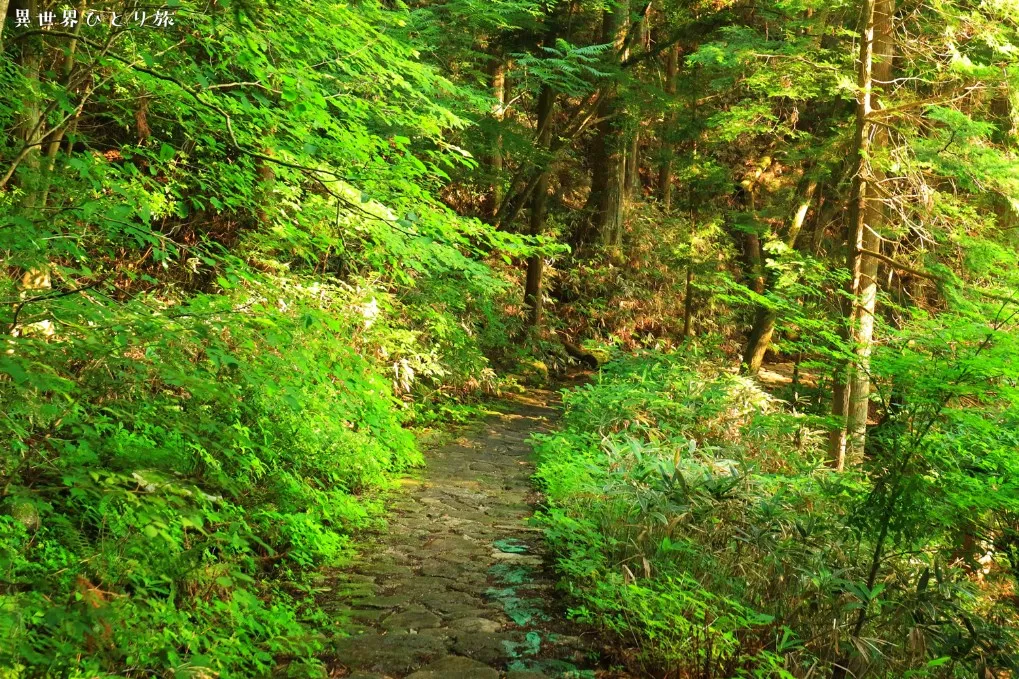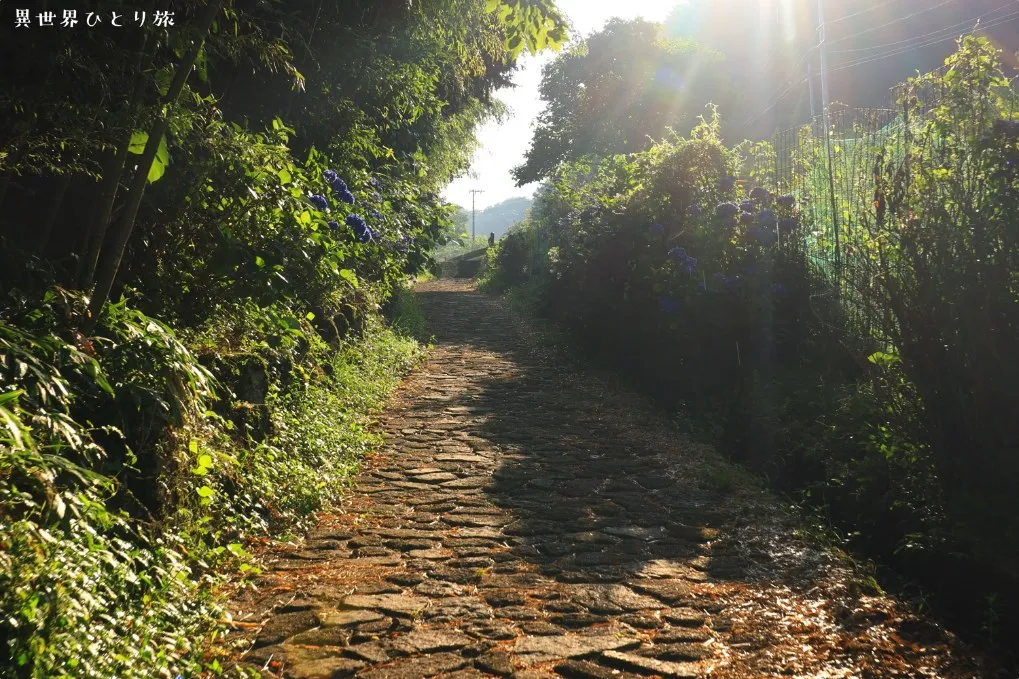 Jippensha Ikkyu Kyokan Monument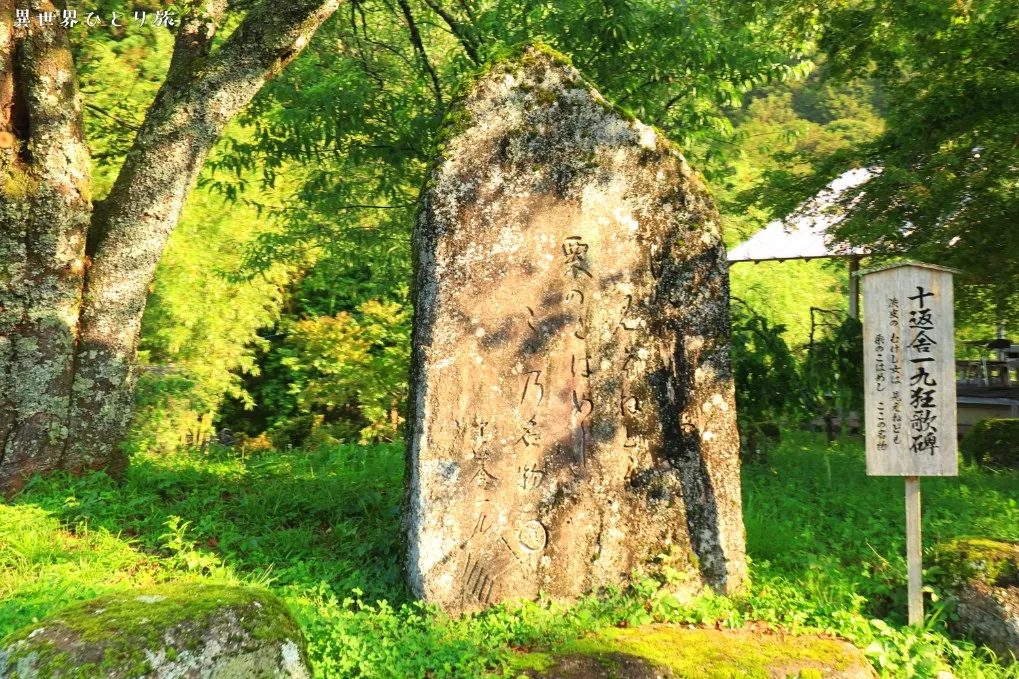 Around Imai Family Residence (Registered Cultural Property)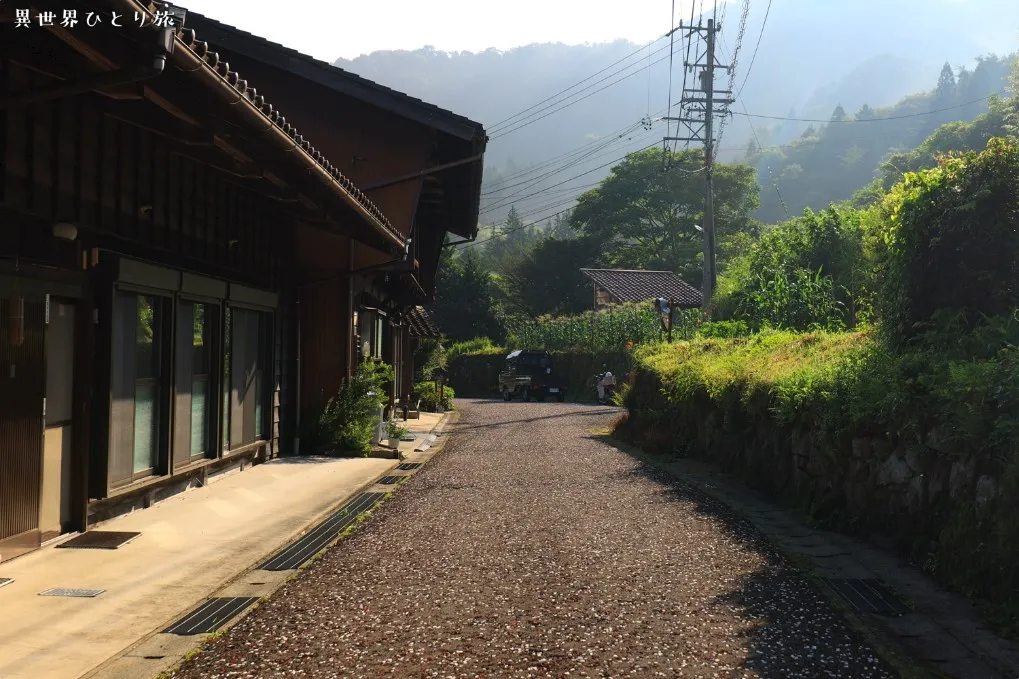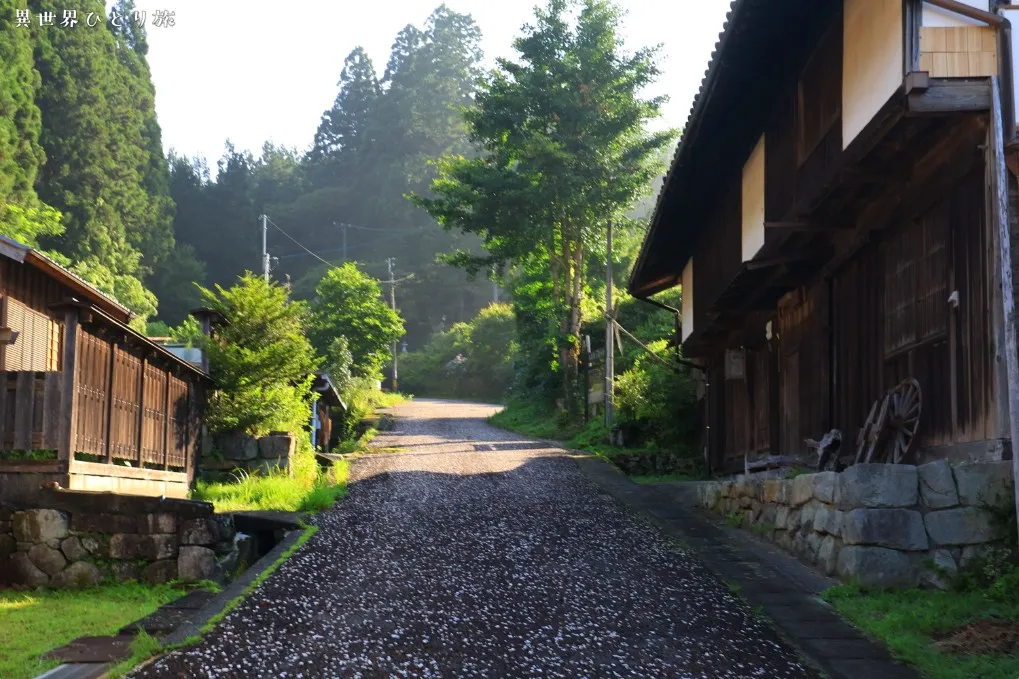 Magome Pass|From Gifu Prefecture to Nagano Prefecture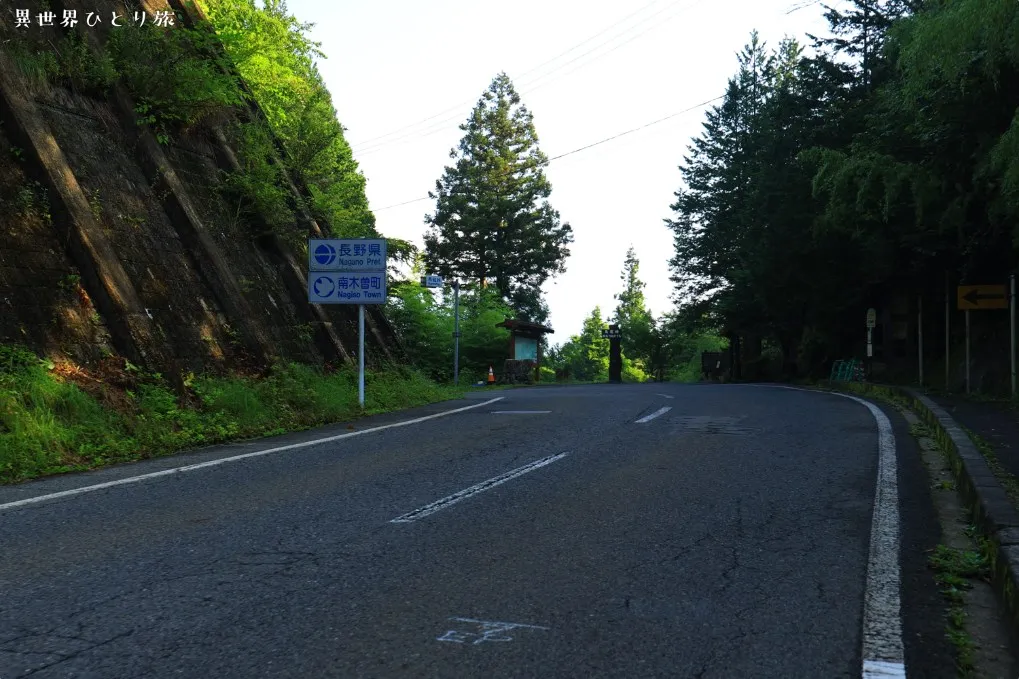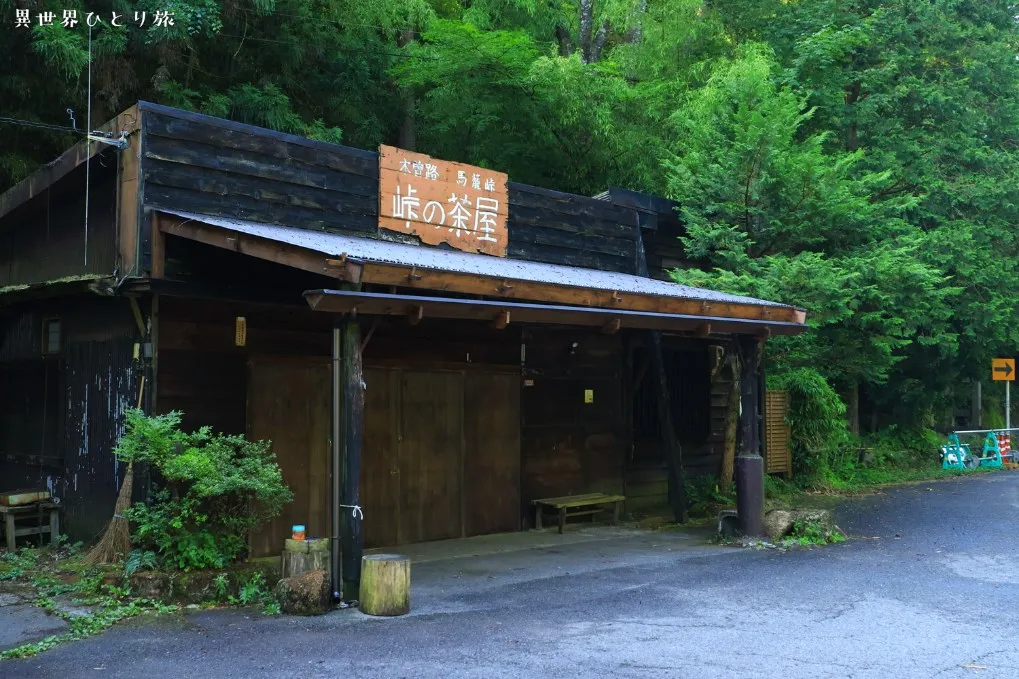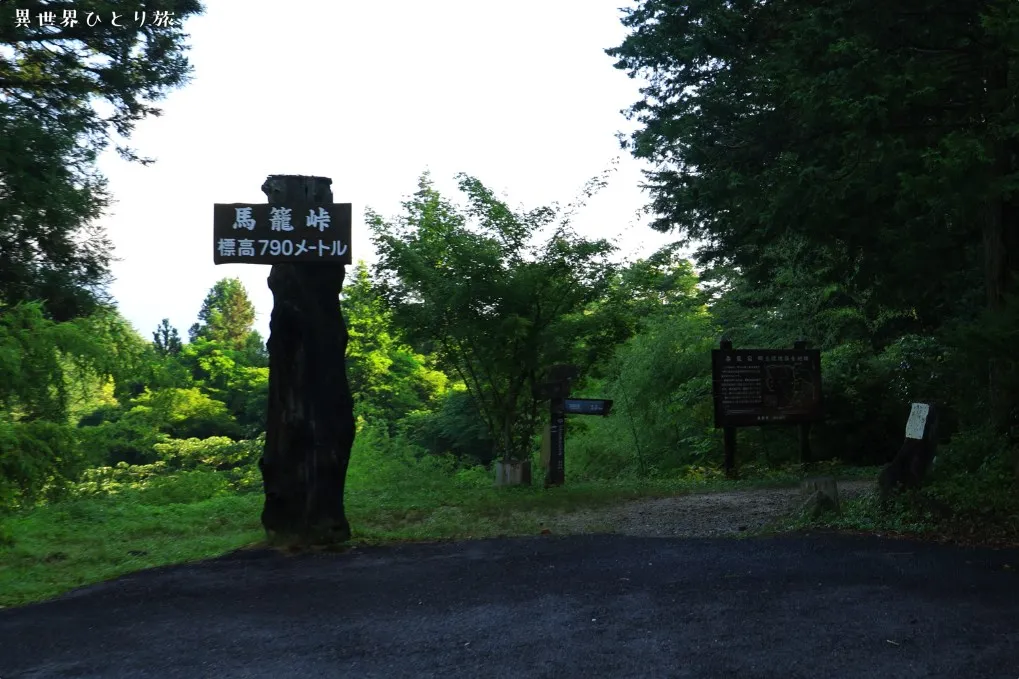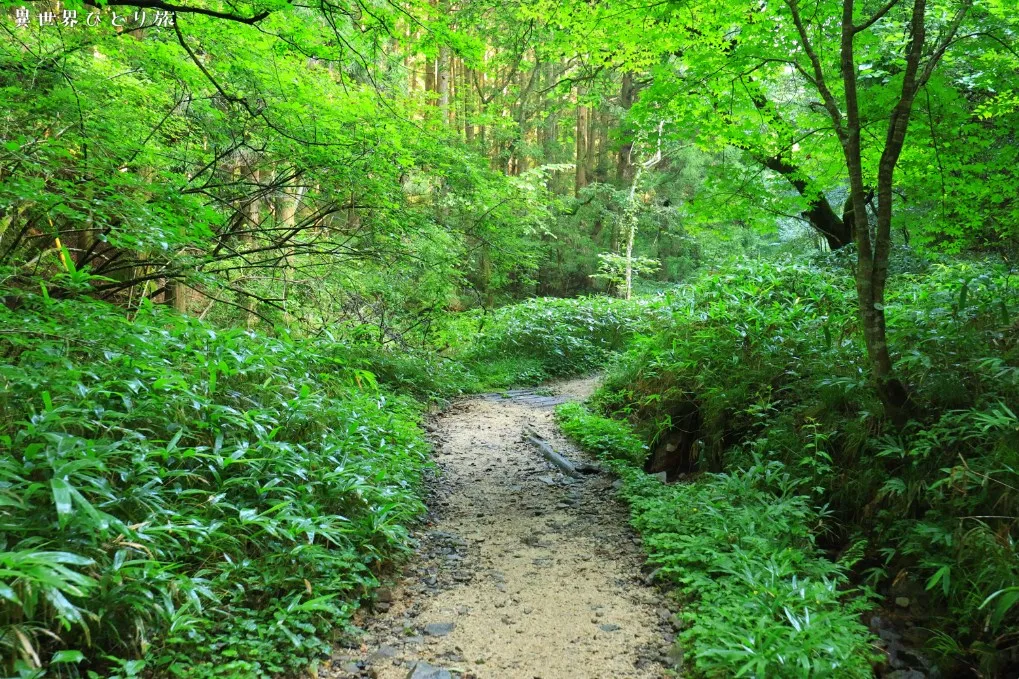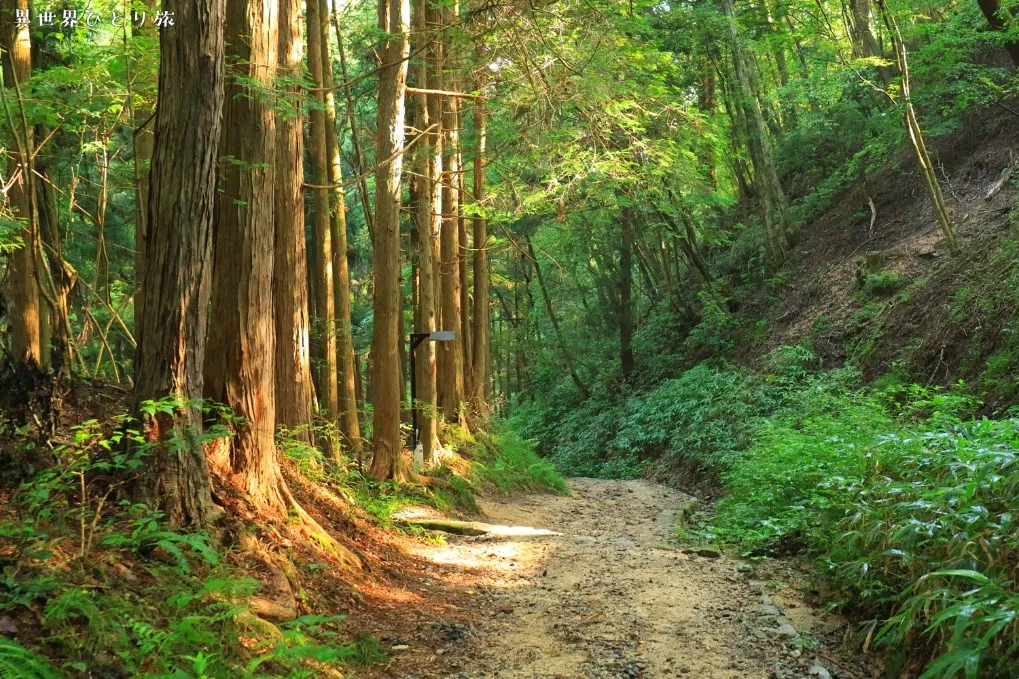 Google Map of Magome Pass
Isseki Tochin Chaya (tea house on the first floor)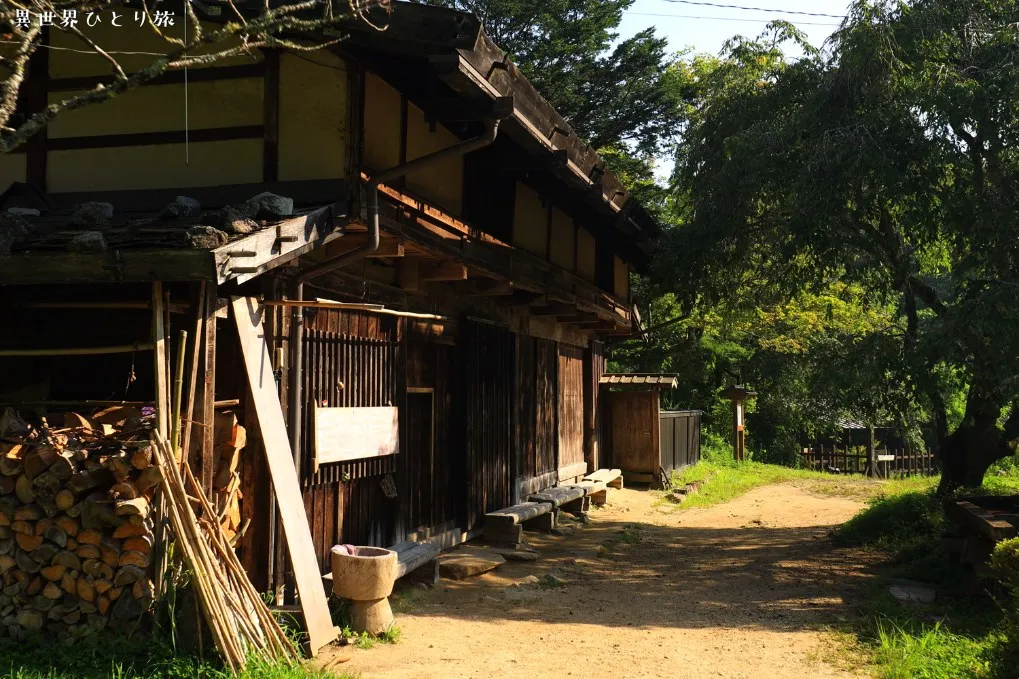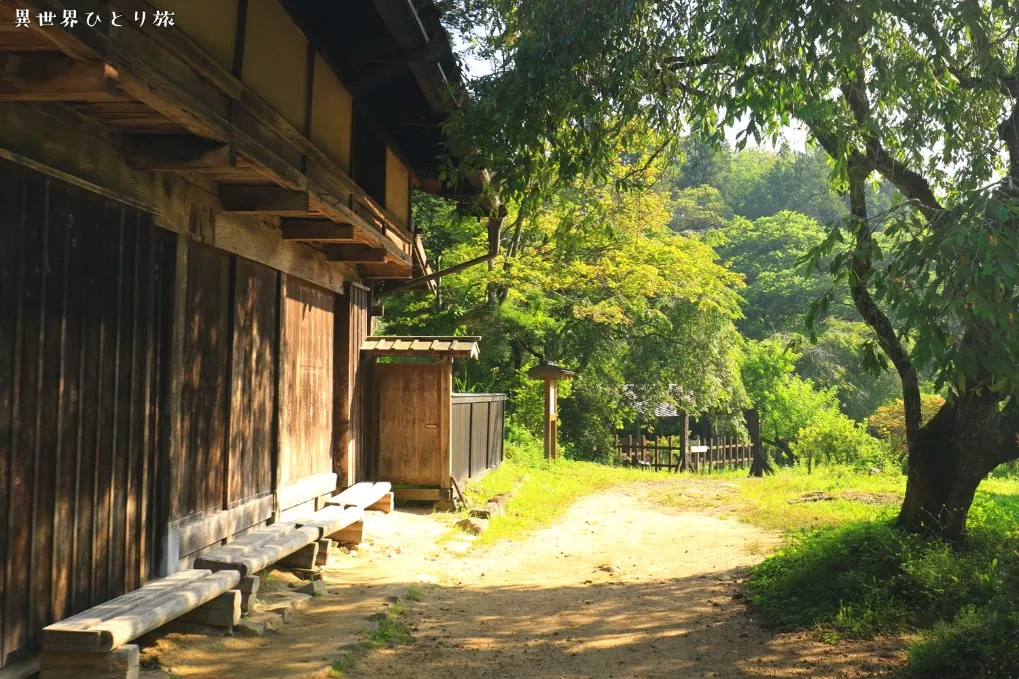 Video: Cherry blossoms at Isseki Tochijaya
Ichiishi-Tochi-stand tea house – Kami-Iki – Nakasendo ~ Otaki Waterfall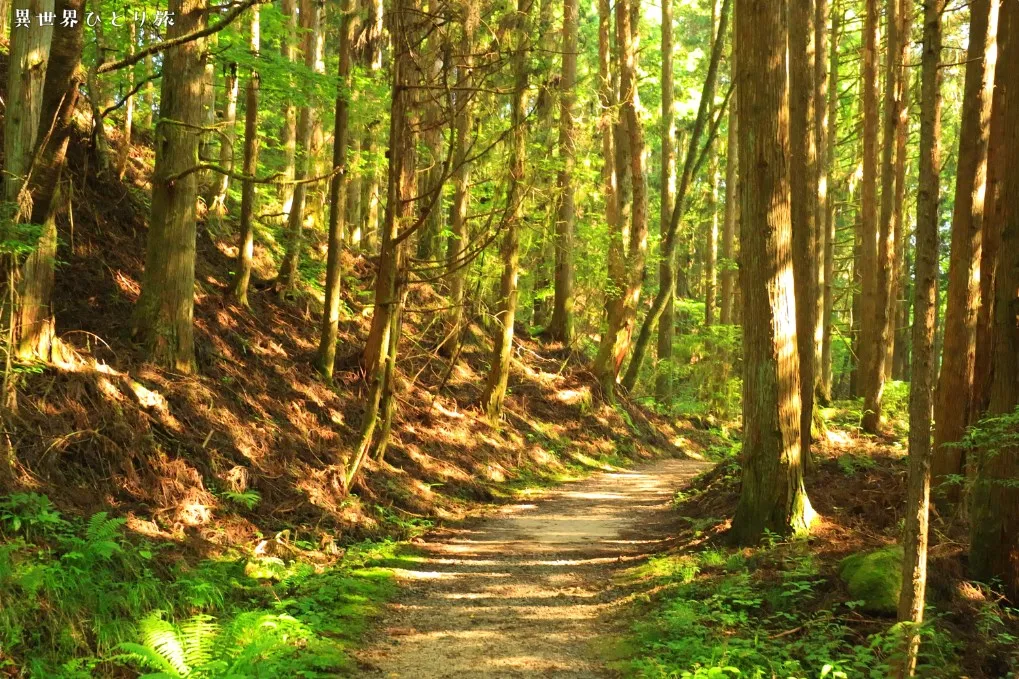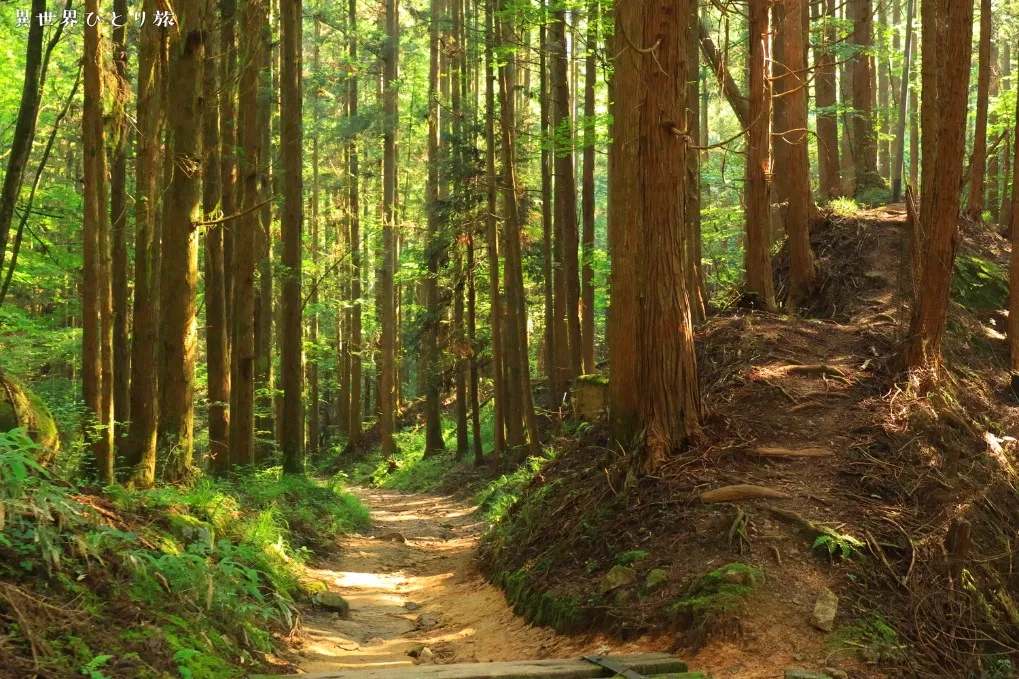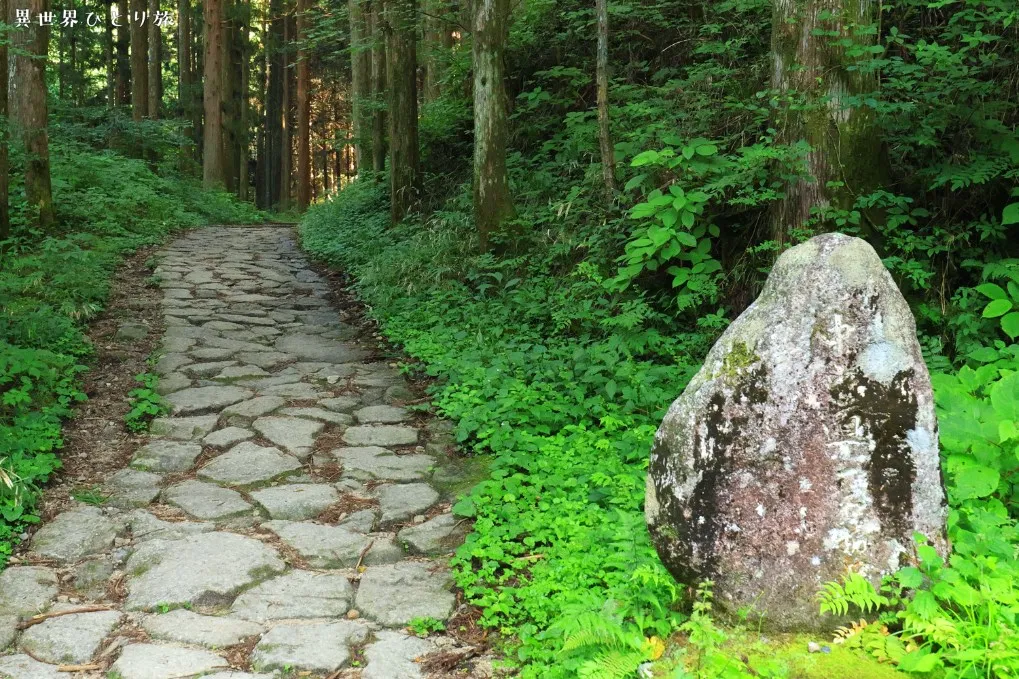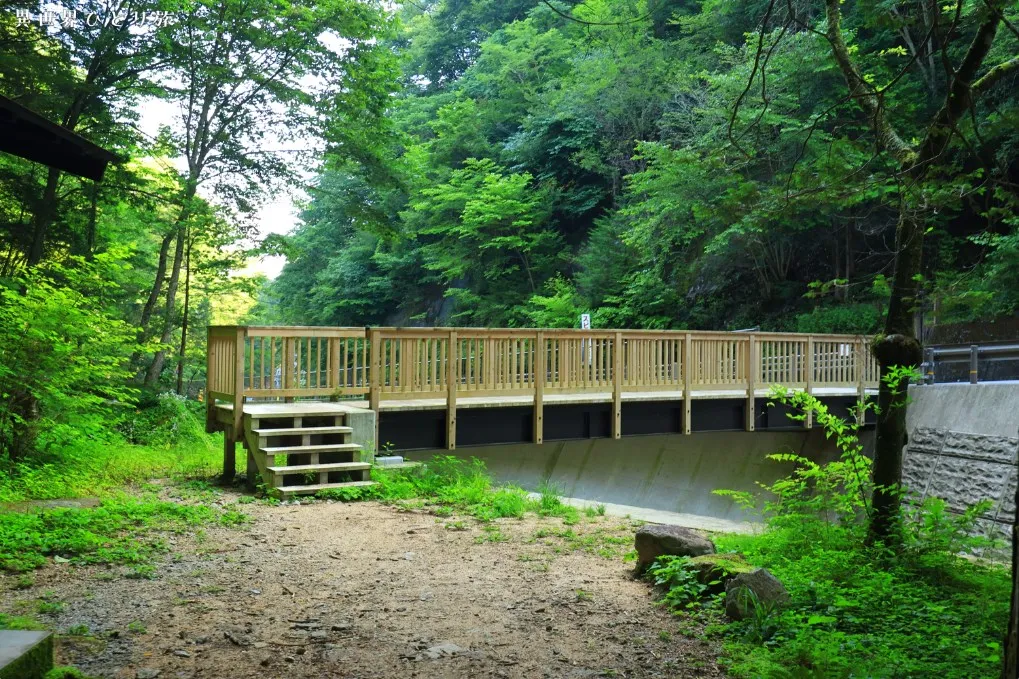 the smaller waterfall (of the two)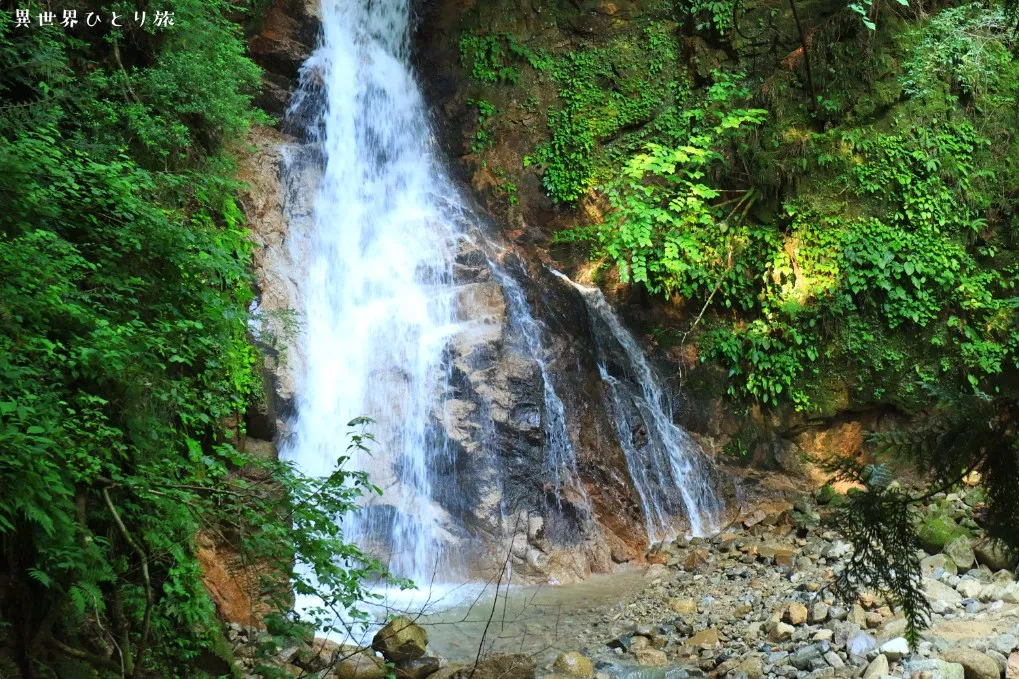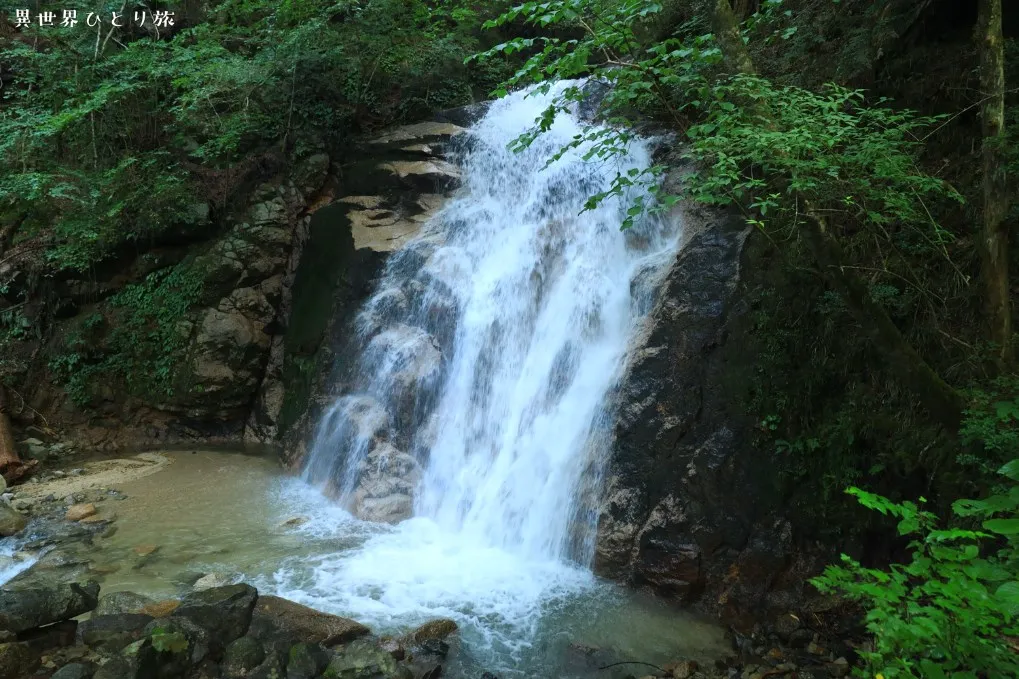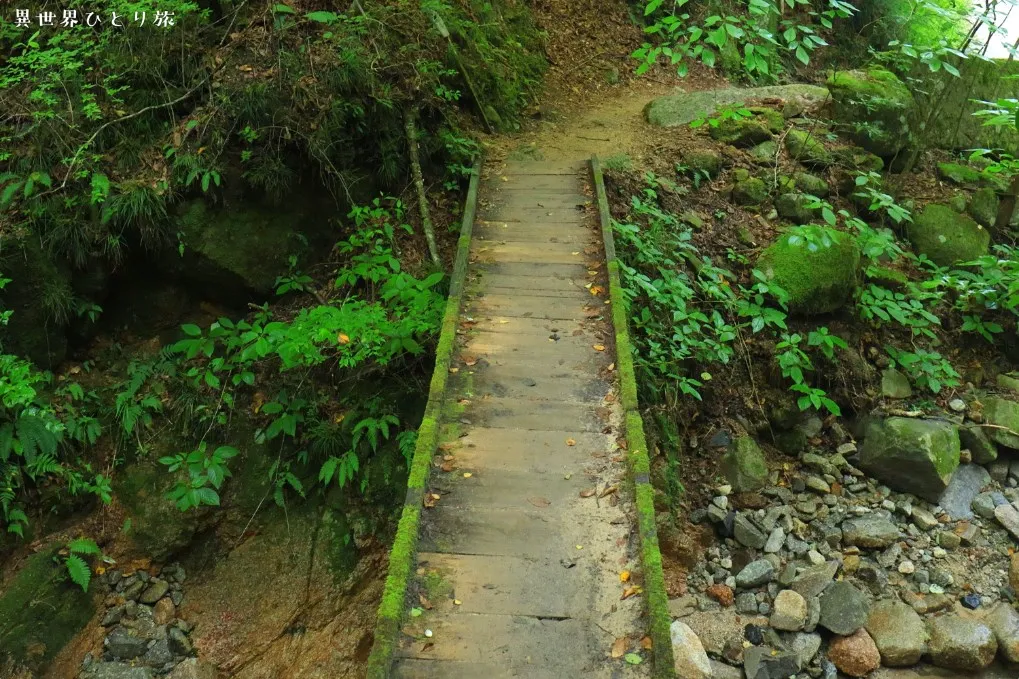 Otaki Waterfall → Kurashina Ancestral Shrine
Kurashina Ancestral Shrine and surrounding villages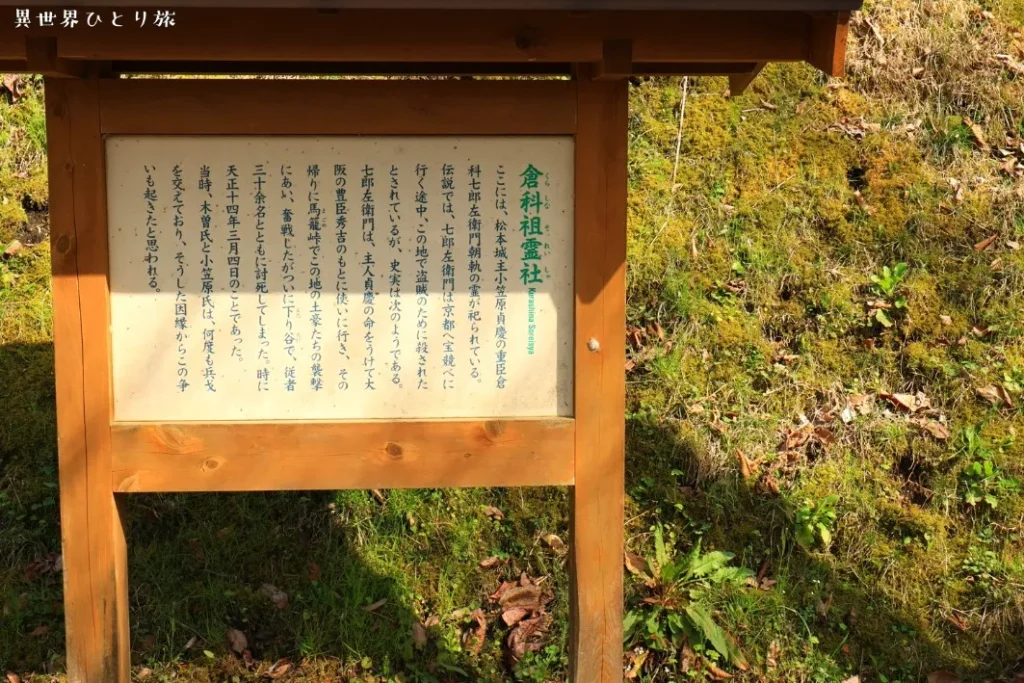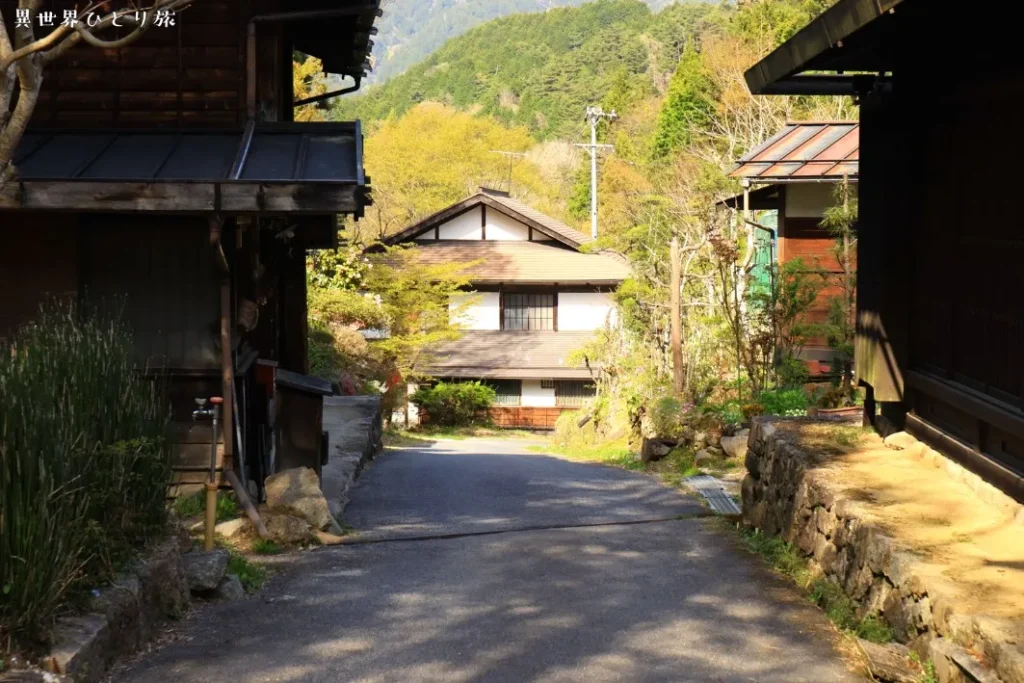 Otsumago|A short distance away from Tsumago Yado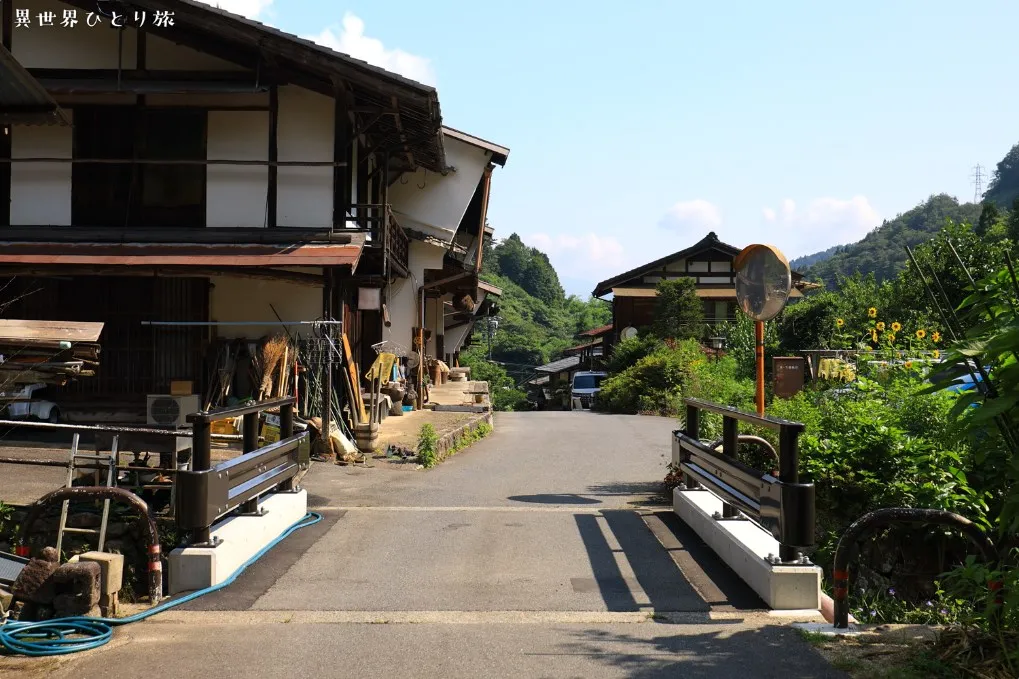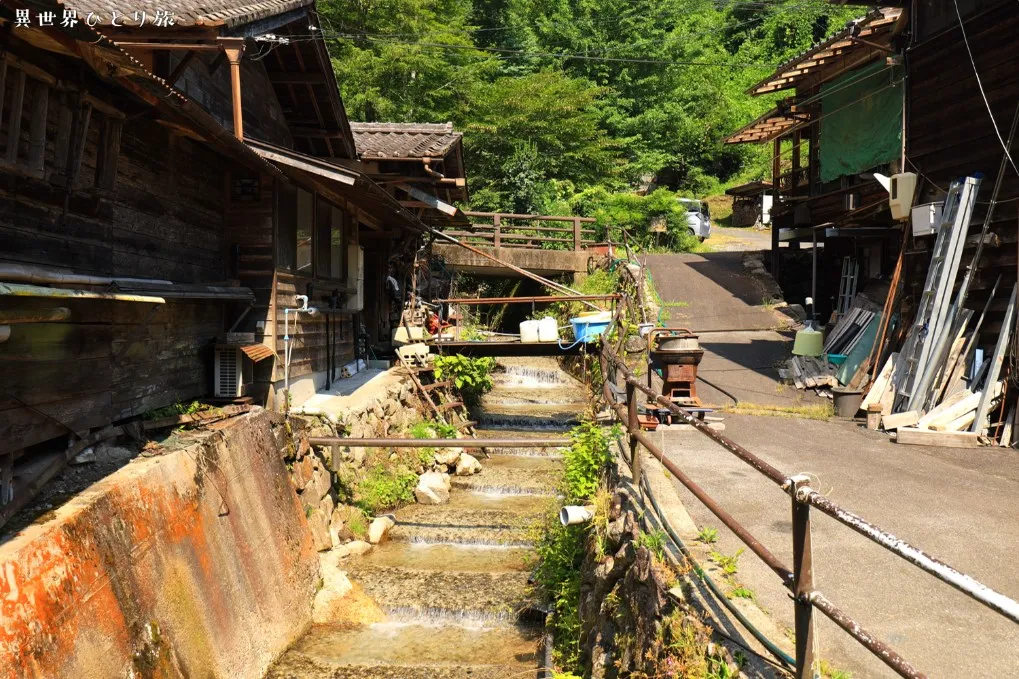 Otsumago Location
It takes about 15 minutes on foot from Otsumago to the parking lot at the entrance of Tsumago-juku.
One more step.
Watch the Otsuma Kagome in video
Although often overshadowed by Tsumagojuku, Otsumago also has a nostalgic atmosphere.
Dutch river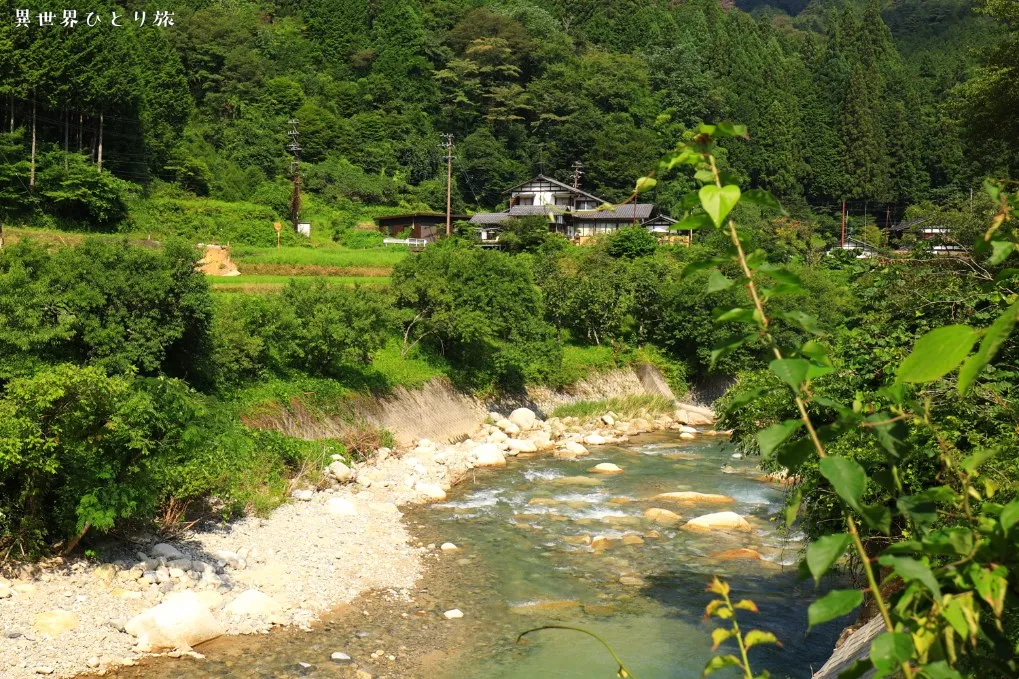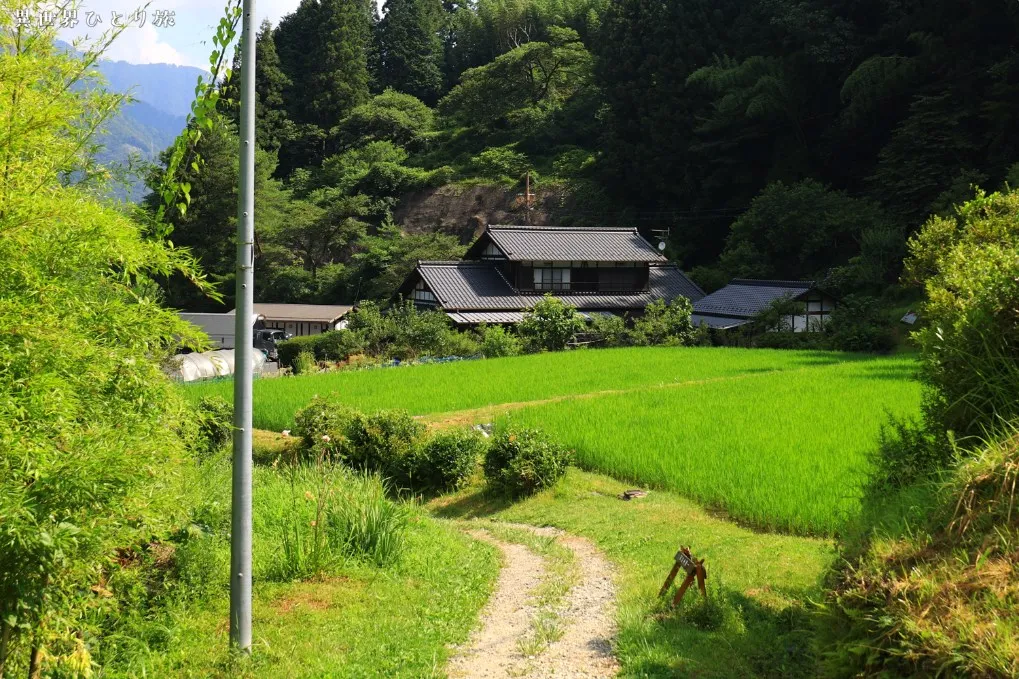 Tsumagojyuku: Tsumagojuku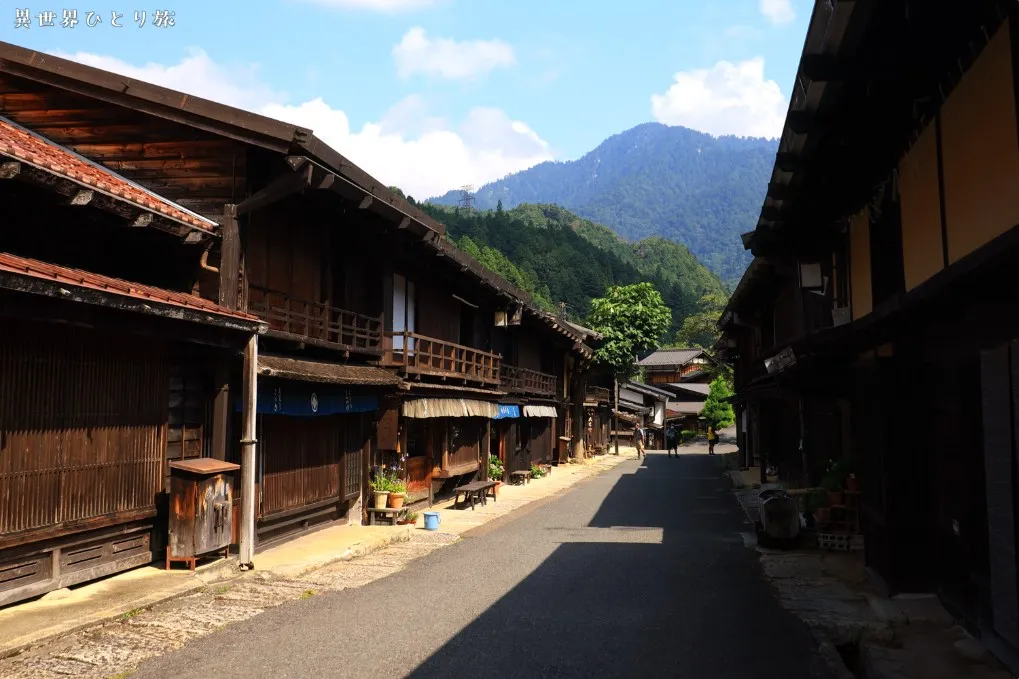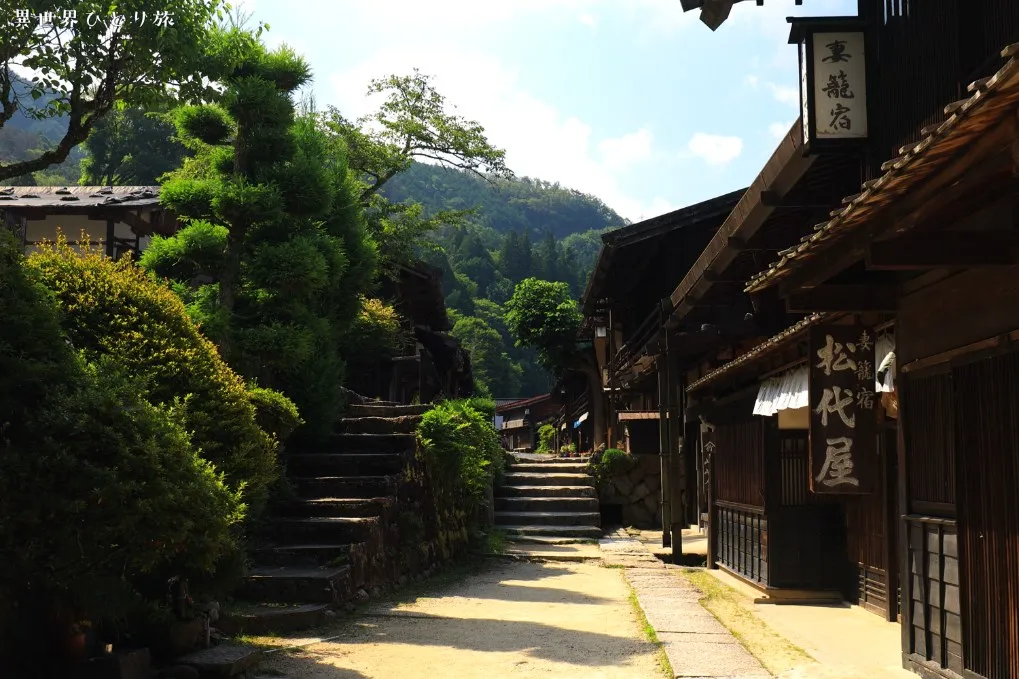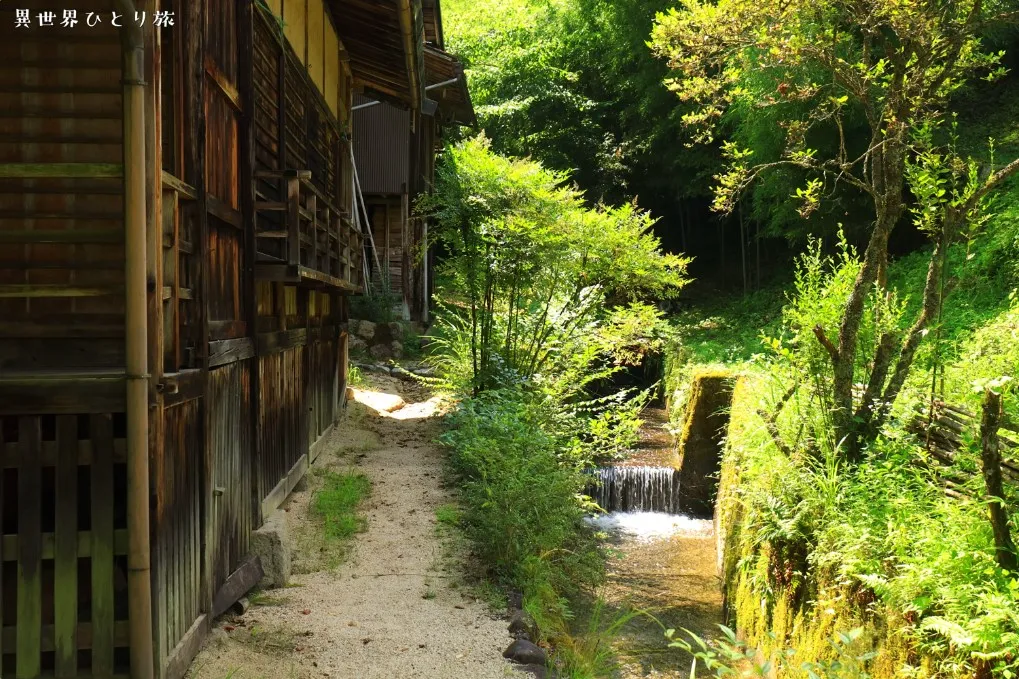 Address.
Nagano-ken 399-5302
Nagiso-cho, Kiso-gun, 2190 Agatsuma
Business Hours
Hours of Operation
Parking lot
Available: Pay
Passenger cars: 500 yen (1 day)
Single car: 200 yen (1 day)
Cost
Free of charge
Website
https://tsumago.jp/
Tsumago-juku in video
Midsummer Nakasendo in Video
Other recommendations! Ancient Roads of Japan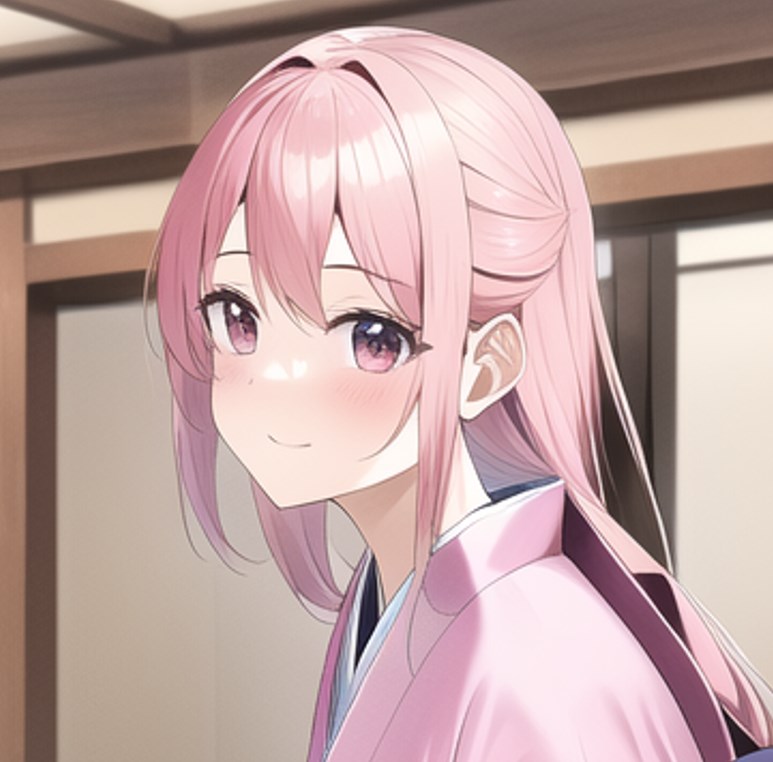 Let's walk in nostalgic Japan!
Time slip!
Nostalgic inn town