The most beautiful village in Japan There are 20 photo spots in Hakuba Village, Nagano Prefecture.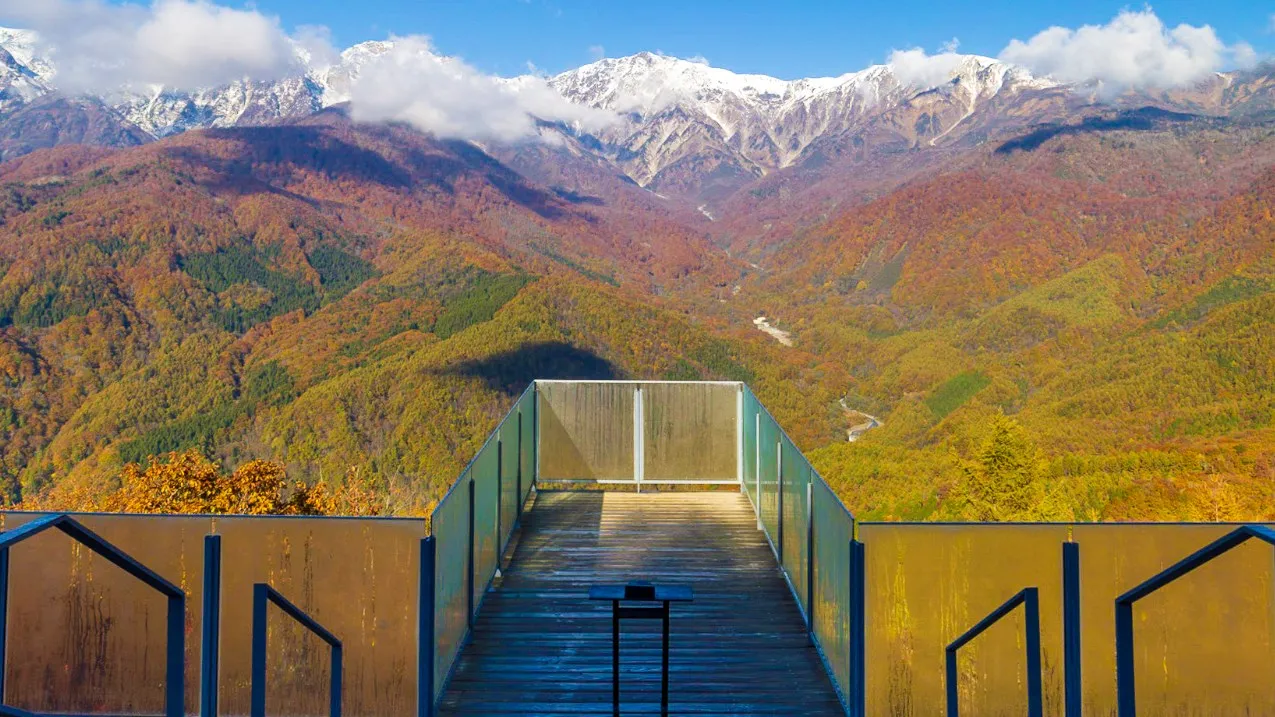 hodaka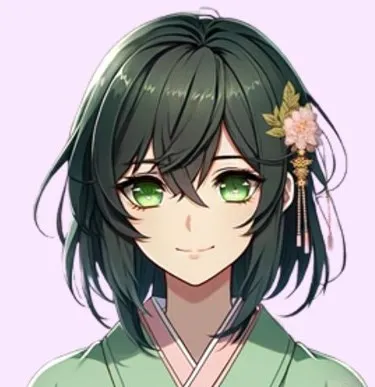 Hello. This article is about Hakuba Village, located in the northern part of Nagano Prefecture.
The village is a must for outdoor enthusiasts, with mountain climbing in the summer and skiing in the winter.
Simply spending time in the magnificent natural surroundings while admiring the spectacular view will relieve the fatigue of daily life.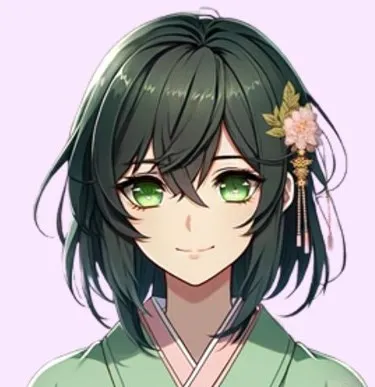 Hakuba Village is located in the northwestern part of Nagano Prefecture. Located at the foot of the Northern Alps, it is known as a summer resort, visited by skiing tourists in winter and mountain climbing tourists in summer.
There is also the Happo One ski resort, which was the site of the 1998 Nagano Olympics.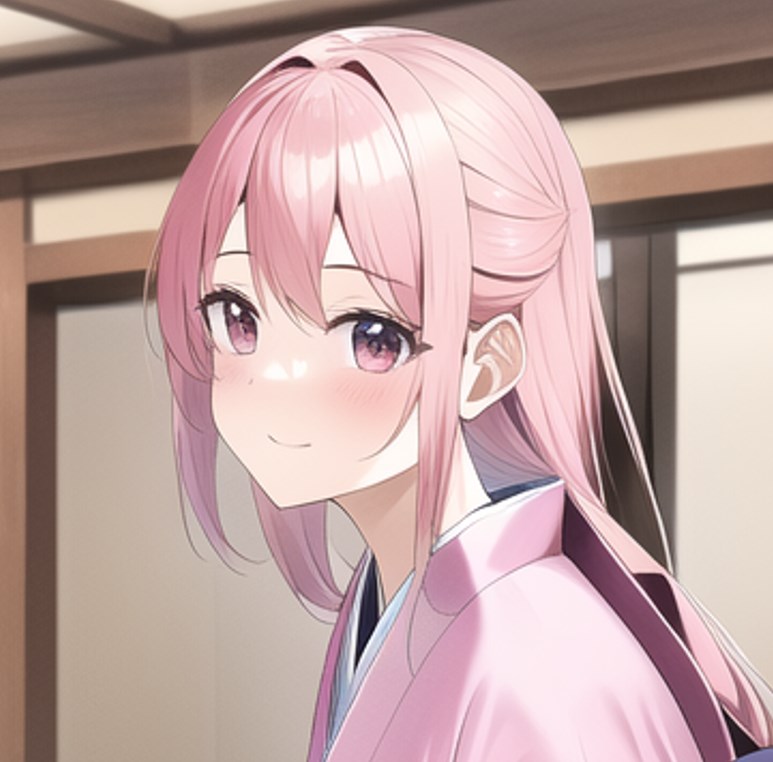 You can get information on sightseeing and events in the Hakuba foothills area at the Hakuba Village Tourist Bureau Information!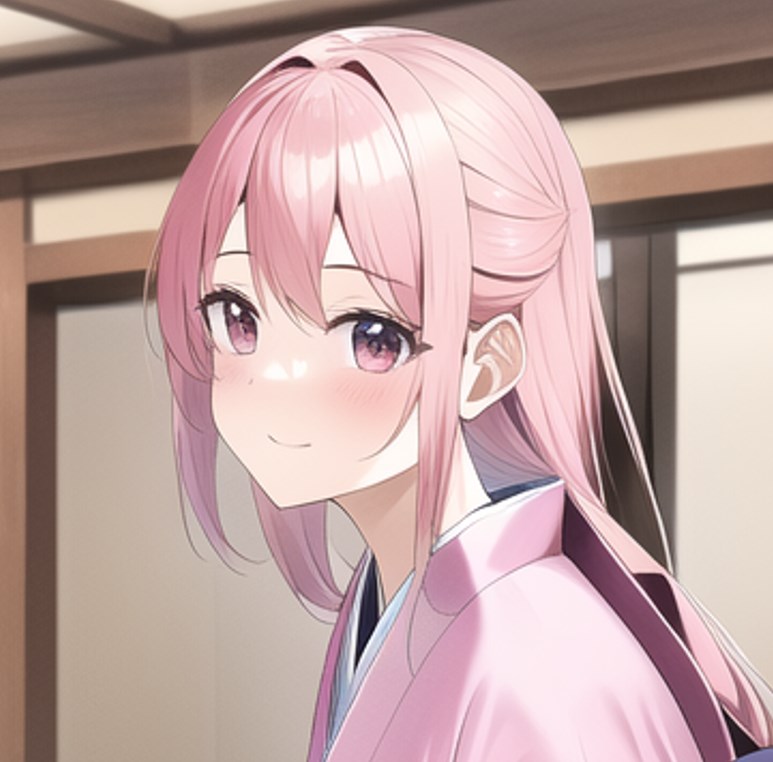 It takes about 10 minutes on foot from Hakuba Station to Hakuba Village Tourist Bureau Information!
There are various outdoor brand stores in the area, so it is fun to stroll around!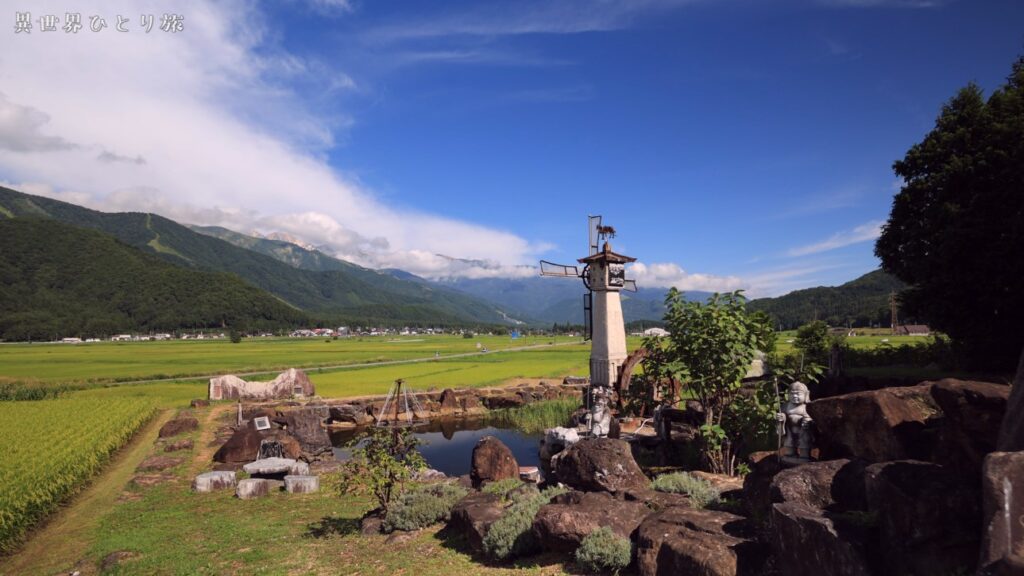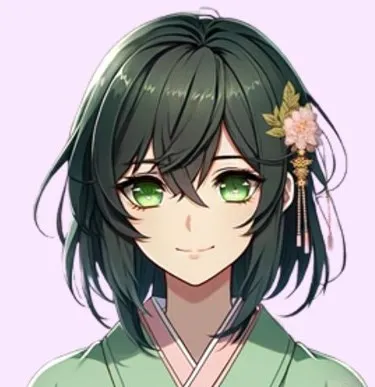 You can view the stylish windmills and the scenery of Hakuba Village.
Even an ordinary, peaceful landscape for Hakuba is a spectacular sight.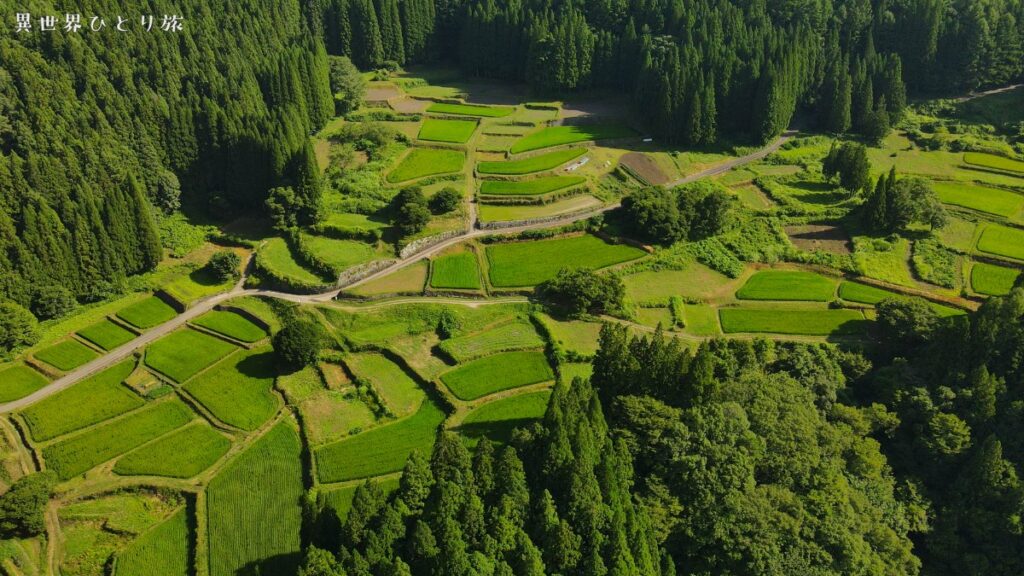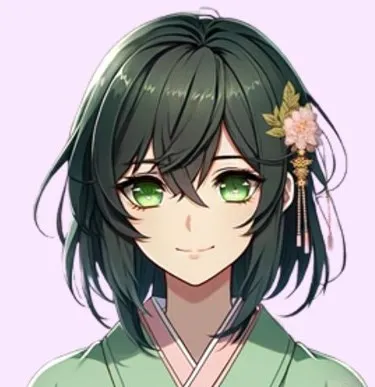 The terraced rice paddies of Aoni are a famous landmark among photographers.
The view is like something out of an old Japanese folk tale.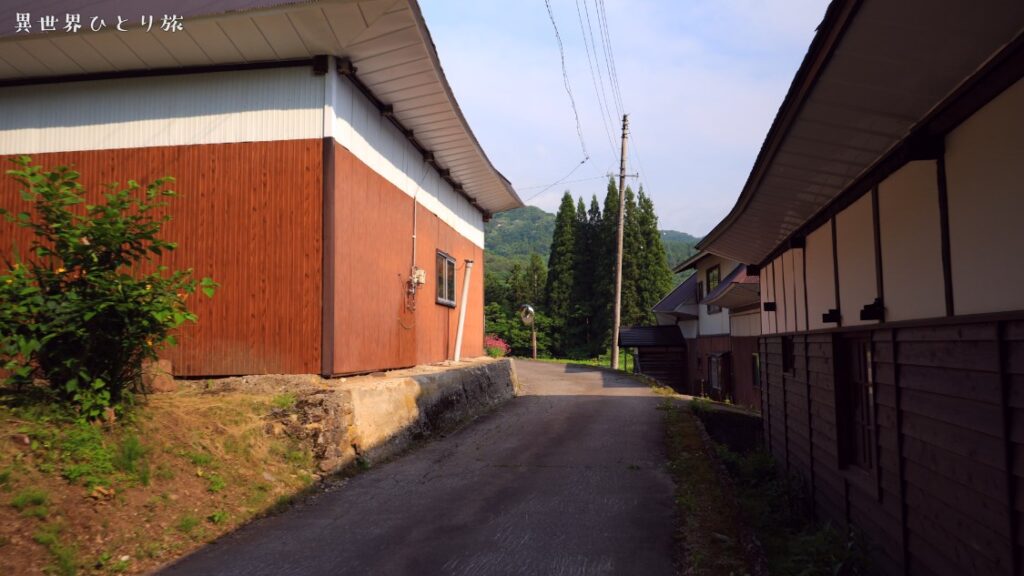 shrine honouring the spirits of the dead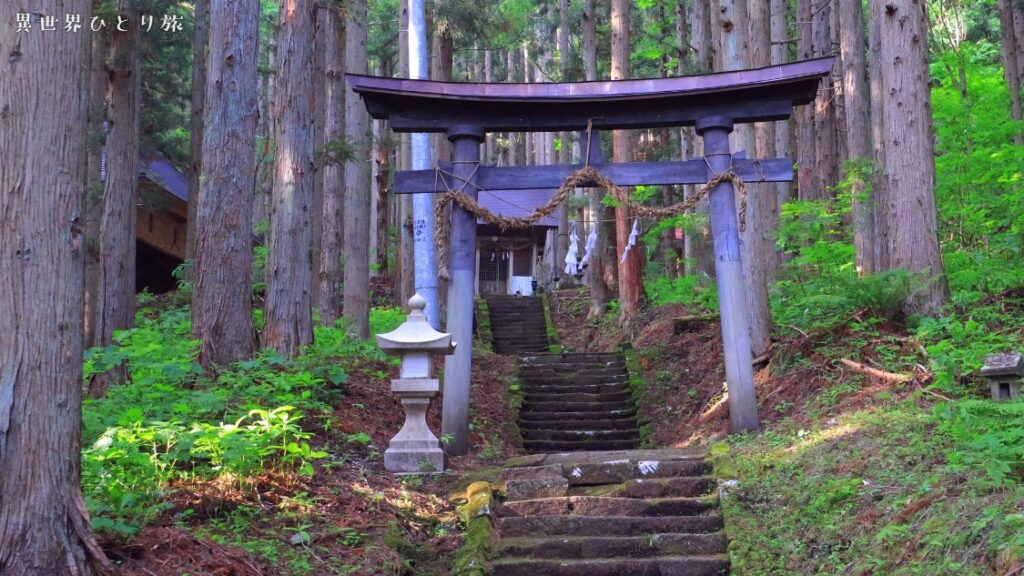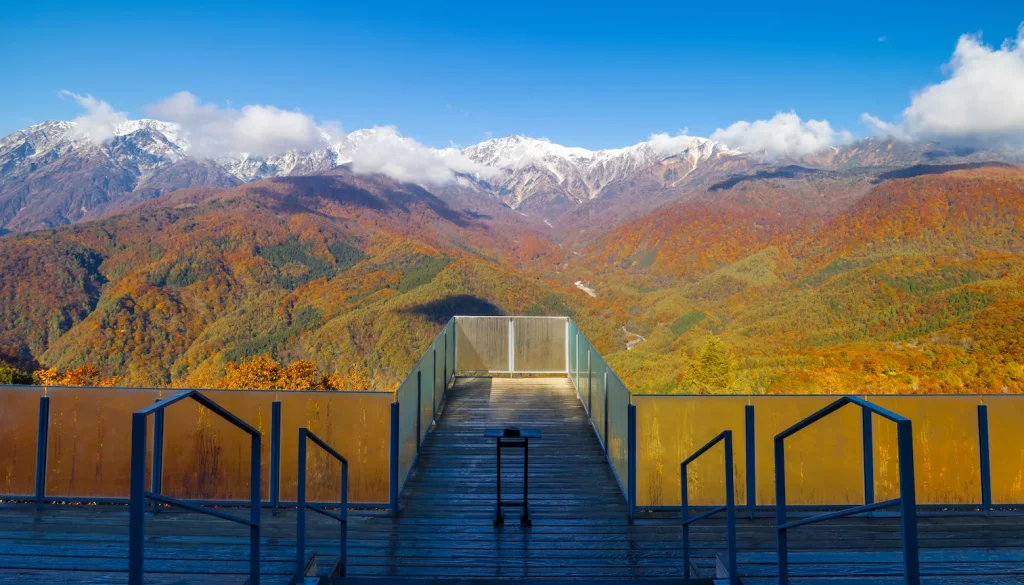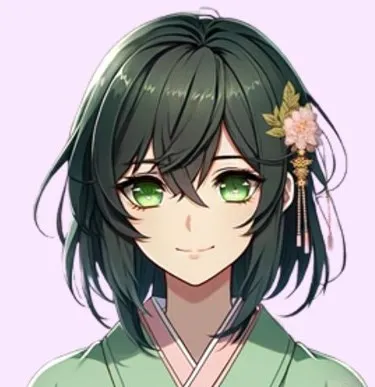 The view from the terrace in the sky is spectacular.
In the first snowfall of autumn, you can see the miraculous Hakuba Mountain Harbor with its three-tiered foliage.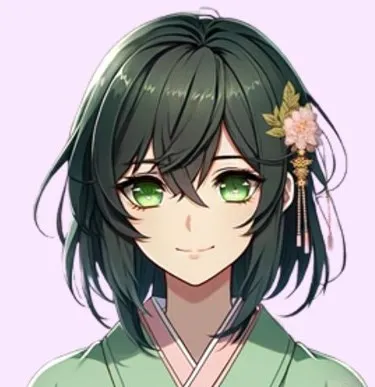 It is in the same location as Mountain Harbor.
It's a swing in the sky.
There is a fee (500 yen) if you actually want to ride the swings.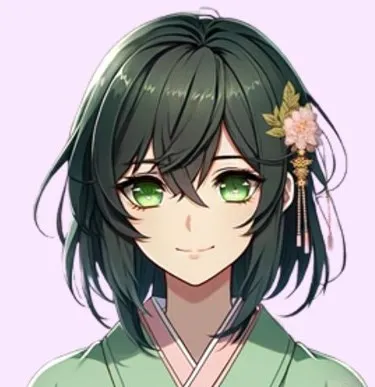 This shooting point is a trade secret.
The three tiers of autumn leaves in Hakuba Village are truly spectacular.
Please look for it.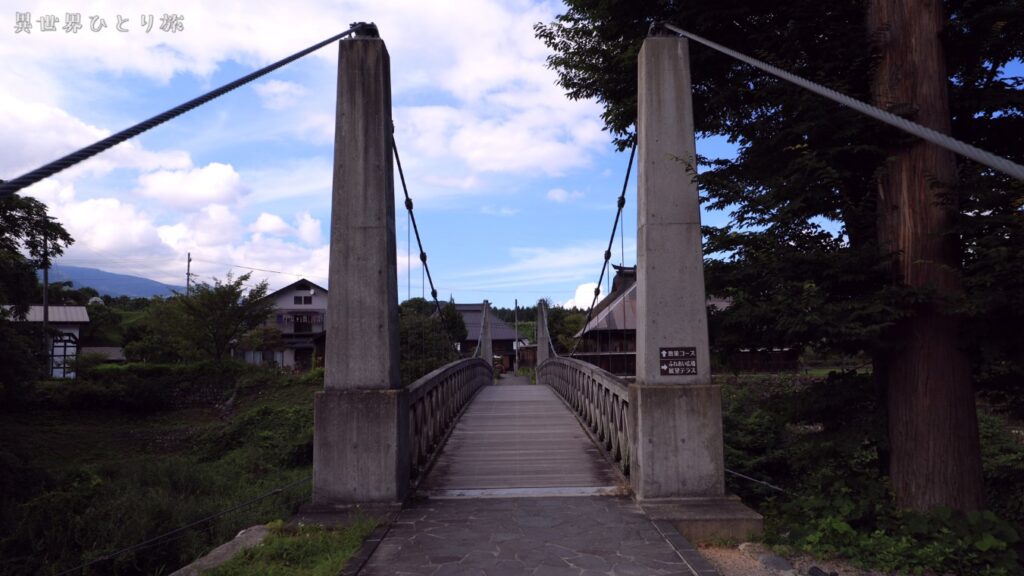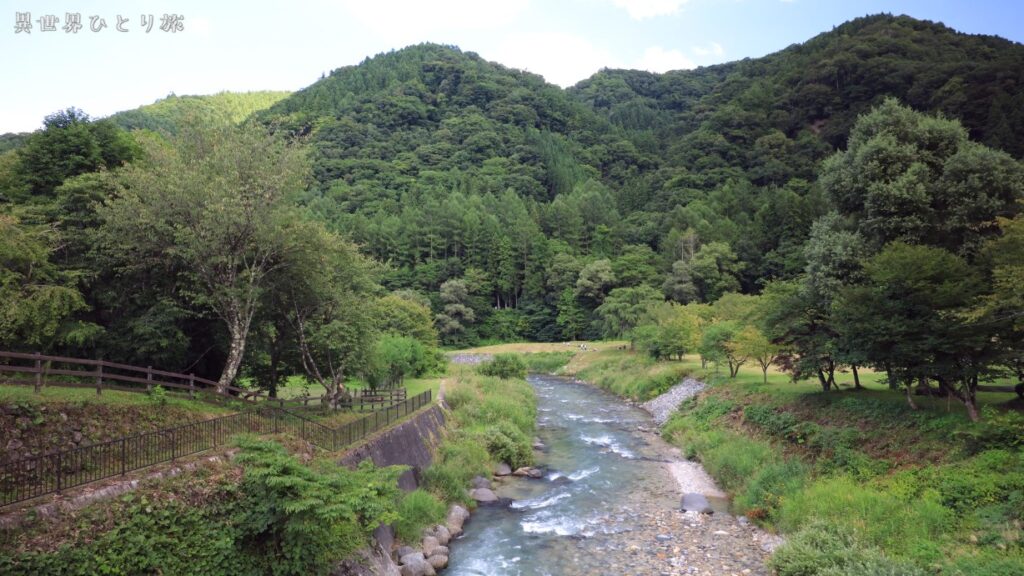 Hakuba Village in Autumn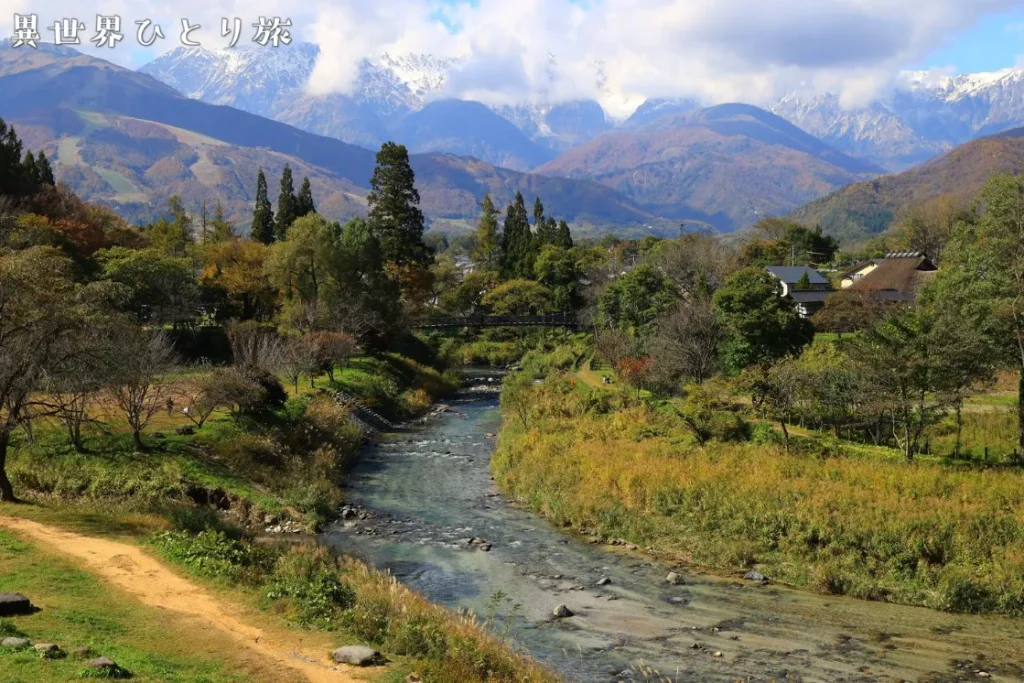 Hakuba Village in Winter
Hakuba Village in Spring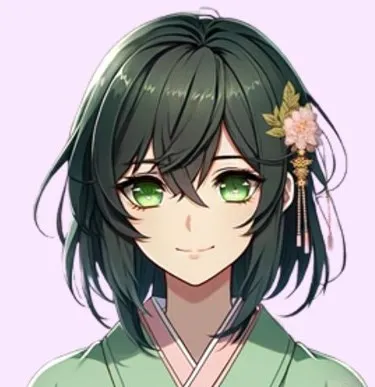 Hakuba Village is famous for this cherry blossom view.
Hakuba Bridge in video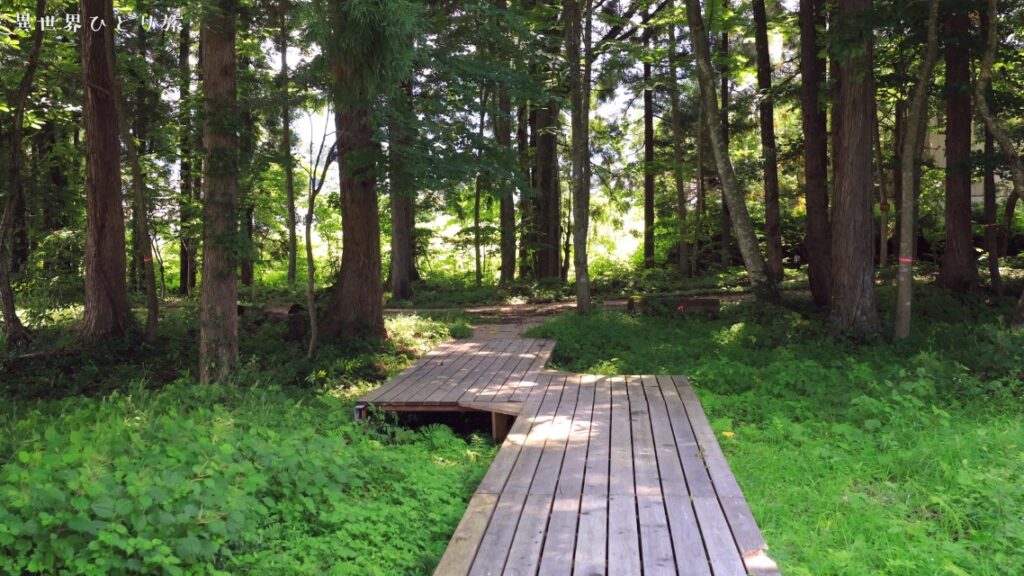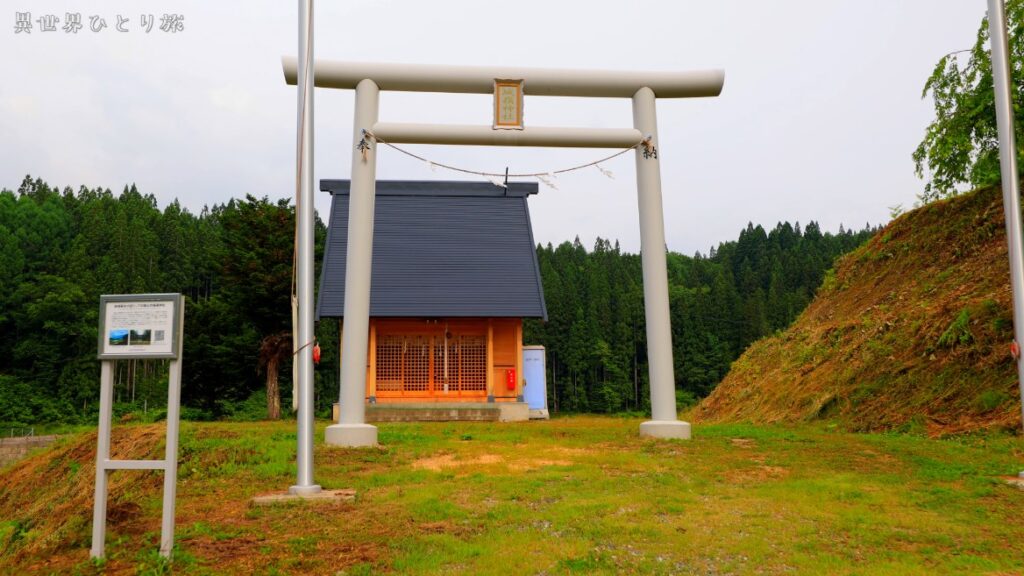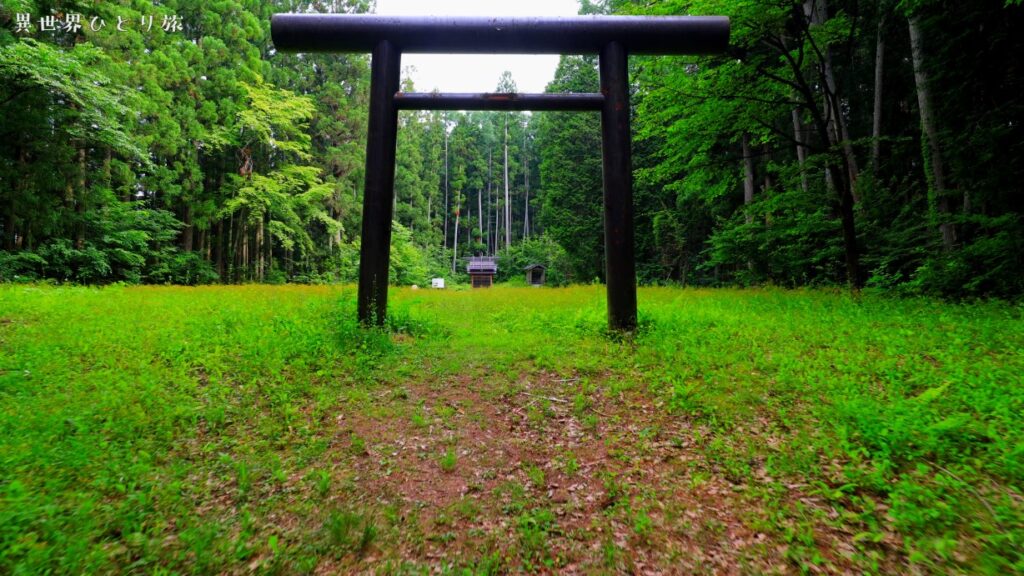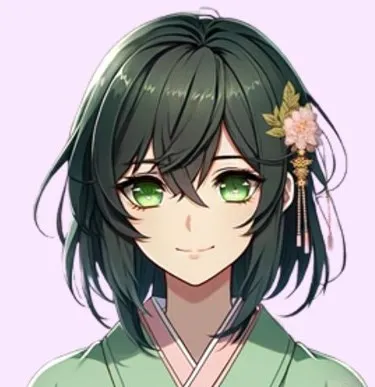 It has become a sacred place for Reimu, Marisa, and other slow and familiar Easterners.
The Holy Land of the East in video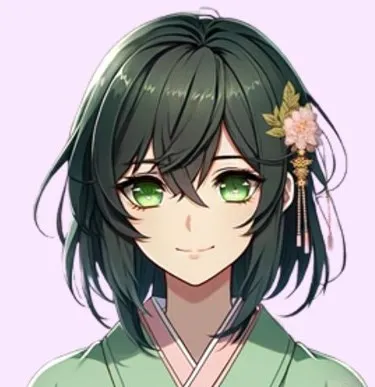 The single cherry tree in Nohira is one of the most famous cherry blossom viewing spots in Nagano Prefecture.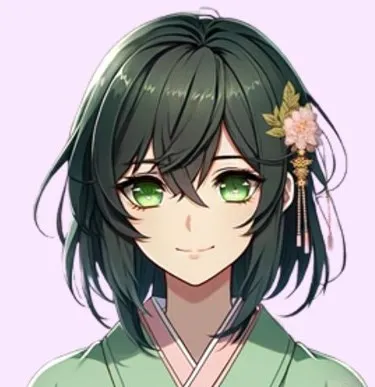 Although the single cherry tree is famous, I personally like the scenery of this village.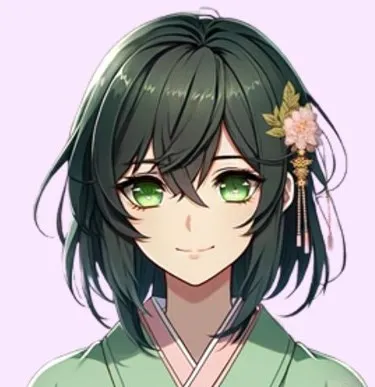 Kamaike Marsh is located on the road to Happo Pond.
It's right in front of you, one lift up.
Climbing from Kamaike marshland to Happoike pond in about 1 hour
The climb will take approximately one hour.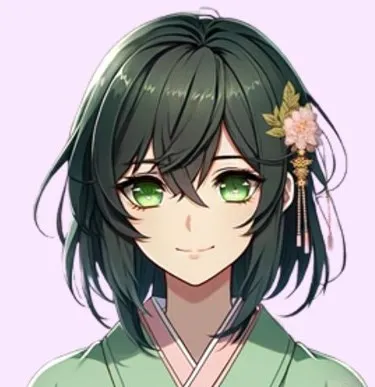 The most spectacular view in Hakuba is definitely Happo Pond.
If you want to see a spectacular view of the reflections, check the weather in advance.
It's mountain weather and clouds will soon appear, so timing is critical.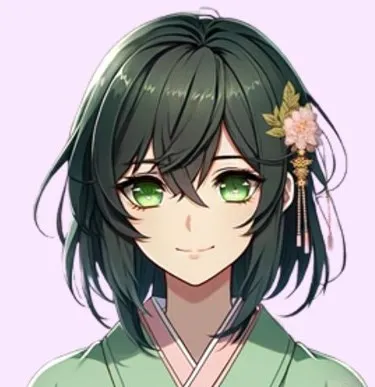 It will be the iconic jump stand of Hakuba.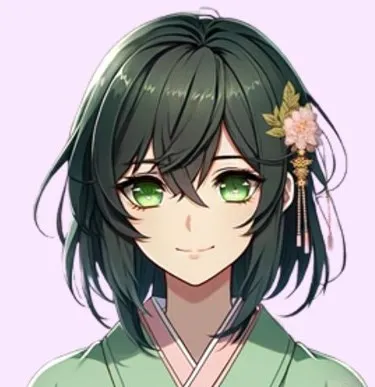 Just south of Hakuba Village is "Lake Aoki" in Omachi City.
Great view of cherry blossoms in Hakuba Village
00:00 Opening
00:25 Lake Nakatsuna (Omachi City)
03:02 Jeorinji Temple
06:17 Hase Temple
07:51 Fist of 49-in.
09:01 Hakuba Village Hall/Hakuba North Elementary School
10:12 Hirakawa Shrine
11:00 Kirayu Park Water Park
13:07 Snow Peak Land Station Hakuba
13:36 Hakuba Nohira District
14:15 Single Cherry Blossom in Nodaira
18:57 Tetsuron cherry blossoms on Mt.
20:16 Frostfall Shrine Hosono Suwa Shrine
21:42 Happo Yakushido Edo Higan Cherry Blossom
22:50 Oide Park
23:20 Oide Suspension Bridge
Autumn Foliage in Hakuba Village
Winter scenery of Hakuba Village
Hakuba Village Summer